Aggregating and correlating data is key to protecting service availability. However, the massive amounts of data in the modern IT infrastructure can make this process a difficult task. Human response time is slow, recruiting staff with the right skill sets is time-consuming, plus people are expensive.
This is why Service Automation needs to be a core part of any managed IT service.
At Nasstar, we are experts in utilising technology to automate all aspects of enterprise-level business operations, deploying transformative tools that streamline processes, minimise disruption, and improve efficiency.
We remove the pressure of IT Management, allowing your teams to focus on adding real value to your business.
Image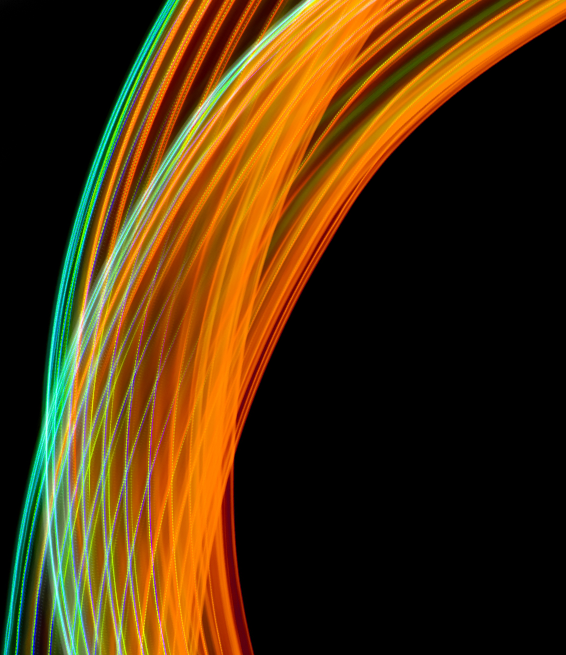 WE CAN TAKE YOUR IT TO THE NEXT LEVEL
From patch management automation and service desk ticketing to software installation and updates, permissions processes and asset management, Service Automation streamlines your workflows and takes the hassle away from your in-house team, ensuring your infrastructure is fully optimised.
New starter employee processes including kit, licensing, authorisations, and personas can be fully automated through the power of ServiceNow, our IT Service Management System, to ensure seamless onboarding.
Remote monitoring and management can reduce the recurrence of system glitches and lessen the number of on-site visits needed to sustain effective performance.
The use cases are endless, and powerful AI software and bots can be deployed in any scenario in any sector, from billing to HR, aligning processes with business goals and objectives.
WHY NASSTAR?
We have helped our customers reduce their IT budgets by an average of 25%. We can help you too.

A Global Service Centre with over 500 accredited technical engineers available to support you and your users 24/7.

The power of automation. We deliver thousands of scheduled IT checks and maintenance tasks per customer daily.

24/7 Proactive Monitoring keeps your systems in optimum health and incidents to a minimum.

Process Management adhering to ITIL and Prince2 frameworks, every step of the way.