The bank of 2030 will look very different from today. Facing changing consumer expectations, emerging technologies, and alternative business models, banks need to start putting strategies in place now to help them prepare for this future. An important indicator of the shifting landscape, cloud computing is moving to the forefront as a focus for the chief information officer, C-suite executives, and board members.
With new entrants to the market, tech giants dipping their toe into financial services and a tech-savvy generation of investors, the finance sector firms can no longer sit back and rely on consumers needing their services. Banks need to start putting strategies in place now to help them prepare for this future or risk losing out to the competition.
But isn't this easier said than done?
As a heavily regulated industry, FSI organisations are often guilty of assuming they cannot make use of technology advancements to change their customer experience without compromising their security and compliance posture. But this is simply untrue.
There is a plethora of solutions available to financial firms that have been specifically designed to ensure compliance, security and fraud mitigation are managed effectively while enabling them to explore alternative business models and compete with new entrants to market. Your IT strategy should help you deliver excellent customer experiences across all platforms while addressing sector-specific challenges and further strengthening your security posture.
To become a bank of the future, banking industry leaders need to leverage technologies such as cloud to drive innovation, optimise their organisation and reduce infrastructure costs, all while supporting improved business performance and shareholder returns. With multi-cloud models and hybrid cloud solutions available, it's now possible to deploy a cloud strategy that addresses specific requirements without moving all your workloads simultaneously.
Image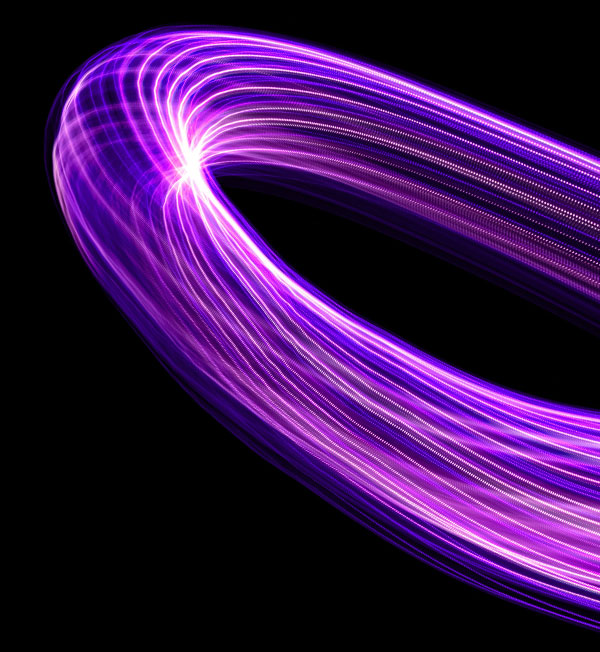 The Nasstar difference

There are many IT providers in the industry today that could provide you with the tools you need to modernise your organisation and gain a competitive advantage. However, there are only a handful that can deliver these tools with an end-to-end service that has been tailored to meet the exact requirements of your business.
If you're looking for a professional services consultancy partner to help define a technology strategy that aims to improve customer experience, or you need a managed services partner that can design, implement and manage your digital transformation from start to finish; Nasstar can assist.
Our suite of services has been configured to support your organisation in the way you need them to, with PCI-DSS solutions, identity and access management, 24/7 support, proactive monitoring, security services, and application and infrastructure modernisation available where required.
Whether you're seeking to challenge new-to-market fintech companies with cloud transformation, enhance the customer experience with self-serve and AI or compete with the tech giants by completely modernising the services you deliver, we can help.
Delivering technology services that improve the customer experience
With over 25 years' expertise working closely with some of the largest names in the Financial Services industry, including Sainsburys Bank and SunLife, our teams combine industry-specific and real-world experience to position Nasstar as the ideal technology partner. We've even worked with some of our finance customers for over eight years, including two global investment management firms each with between 5,000 and 10,000 employees.
Leading global benefits provider
READ NOW
FTSE 100 insurance and investment company
READ NOW
We're impressed with Nasstars complete offering – the knowledge of the technical team, its solutions, and the comprehensive managed service wrap. The Proactive Monitoring 'Watchpoints' are unique in their ability to maintain our systems effectively in the background, 24/7, guaranteeing the resilience and highly-secure environment we need.
Justin Cole
Chief Operating Officer, SunLife