In 2019, it was reported that 90% of all the data ever created in human history had been generated in the last five years. 
With so much data available from different sources, organisations can quickly become overwhelmed and risk suffering from 'data fatigue'. 
Using data intelligently requires a 360-degree view of the information your business has to offer, but getting there can be a complicated, resource-intensive process.
At Nasstar, we know how to optimise data. Our platforms offer a whole new approach to analytics. We can design and build a data platform that brings all of your data sources together into a single repository. By combining structured, unstructured, and third-party data, we'll help you monitor and analyse at scale.
Harnessing real-time analytics, data visualisation, and dashboards, our Data Platforms unlock a wealth of actionable insights to help you make informed, business-critical decisions.
From CRMs to social media, we'll bring your siloed data together. Our experts will augment and enrich your data, so it's optimised for cloud. AI and machine learning will identify trends and anomalies, providing a wealth of actionable insights to drive greater efficiencies and lower costs. And if you need advice, you'll have access to our 24/7 UK-based support team.
Throughout the process, we'll work with you to uncover new revenue opportunities, improve customer experience, and drive efficiency across your organisation. We will even show you how to improve data processes and privacy methodologies.
Image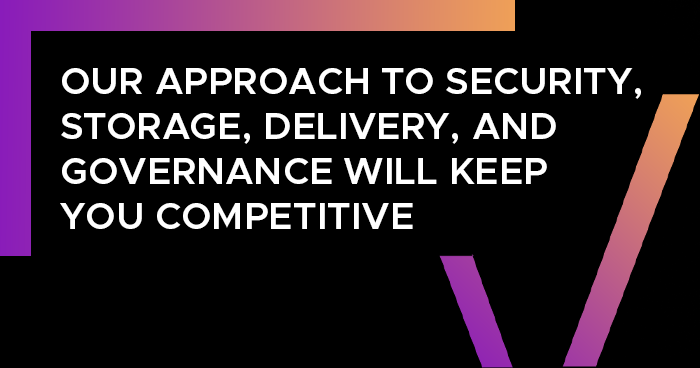 DATA PLATFORMS | NASSTAR SERVICE DELIVERY
WHAT ARE DATA PLATFORMS? | NASSTAR JARGON BUSTER