The way we consume services has changed. As cloud-based applications and tools like voice and video become increasingly critical, new business needs and market trends have resulted in increased bandwidth requirements, and more reliance on network availability and quality than ever before.

Nasstar's SD-WAN enables cloud-first, security-sensitive organisations to meet and adapt to the dynamic nature of digital innovation.
Image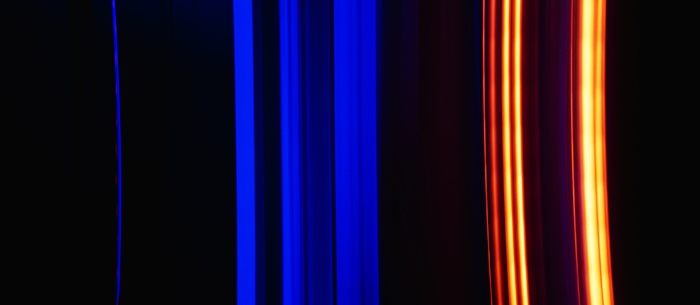 A high-performance experience, every time
Delivering a secure, scalable, and high-performance solution, wherever you are, Nasstar's SD-WAN helps organisations to confidently support more remote sites, more latency-sensitive, business-critical applications, more cloud services, and whatever else your business may require - securely, every time.

Our security-driven networking approach provides access to core applications with advanced reporting that identifies what data is entering and leaving at the application level, delivering an optimal mix of best-of-breed security and SD-WAN functionality.
With Nasstar, the network and your business are ready for whatever's next. 
Drive your business growth
Enhanced visibility and control result in quicker fault resolution and proactive network maintenance
Upgrade any form of connectivity to business-grade from 5G to broadband with advanced security and application optimisation
Self-service, cloud-based dashboard for advanced reporting and management
Agility to adapt in a changing world, helping the modern business to stay ahead when it matters most