While cloud offers opportunities to modernise and transform, security and compliance risk remain the greatest barrier to cloud adoption. Combined with the complexity of multi-cloud environments and a shortage of skills internally, these concerns can be major roadblocks for organisations considering a cloud-first journey.
That's where we can help.
An identity-driven, secure by design environment should underpin any technology implementation to ensure that your sensitive data is protected while enabling your people to work smarter. But delivering security in the cloud takes clear strategic action, an agile governance model and implementation from security specialists.
As a leading consultancy partner for both Microsoft Azure and AWS, and with decades of experience in cyber security, Nasstar's team of certified cloud experts can work with you to realise the power of cloud, securely.
Image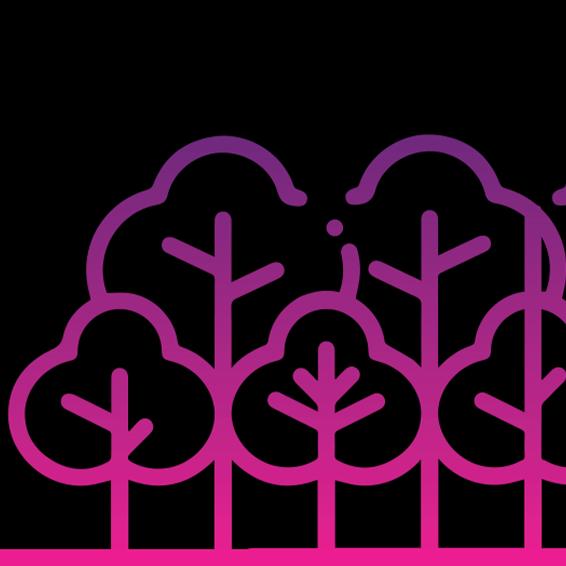 Creating a sustainable, digital future 
 
We're offering a complimentary cloud consultation tailored to your unique business goals and challenges. Whether your focus is improving sustainability, cost-optimisation, performance, or security, we can help you maximise the power of the cloud and ensure a digital, sustainable future.
To reinforce our sustainability commitment, we're partnering with Treeapp, a global tree planning organisation and for every consultation booked, we'll plant 10 trees. Find out more about this initiative here.
Book your complimentary consultation and find out how you score!
Identity and Access Management 
Nasstar works in partnership with ForgeRock to deliver enterprise-grade Identity Access Management (IAM) solutions and platforms, for both on-premise and public cloud. 
It is estimated that 24.6 Billion username and password combinations are available on the Dark Web which is a 65% increase since 2020.
As security threat vectors become more complex, customers demand simplicity in how they safely utilise digital services. Our approach is to understand this rapidly changing landscape and keep pace to ensure your business is always protected.