With over 25 years of experience across all sectors, we understand the complexities faced by the modern business. From disconnected technologies to multiple service providers, siloed data, and poor user experience. The list goes on.
 
The Polaris framework introduces a unique approach to technology, unifying cloud and connectivity to deliver seamless integration and transformative business results. Keeping you ahead of the competition and opening the door to unlimited opportunities. 
 
Polaris is a simple architectural framework designed with you, our customers, at its core.
Providing the easiest path to digital transformation, select from a suite of cloud-first solutions including collaboration tools, cloud transformation, connectivity, and security, all scalable on-demand and architected to work seamlessly in unison. Your tailored blend of solutions is unique to your business requirements. Incorporating automation, proactive monitoring and management, you will benefit from continuous optimisation and comprehensive business insight, giving you the advantage, now and in the future.
Polaris aligns our suite of solutions to your desired business outcomes.
Whatever you're looking to achieve, Polaris can provide the answer. Cloud-native by design, the Polaris framework is underpinned by Nasstar's Intelligent Connected Cloud; a networking capability unlike any other. Built to maximise the full potential of cloud technology, it delivers an optimised user experience with integrated security from wherever you are.
Our goal is to provide solutions for your business challenges, and our next-generation managed services are here to support you every step of the way. Acting as your trusted advisor, we can become an extension of your team to drive success and create the portfolio that's right for you.
Image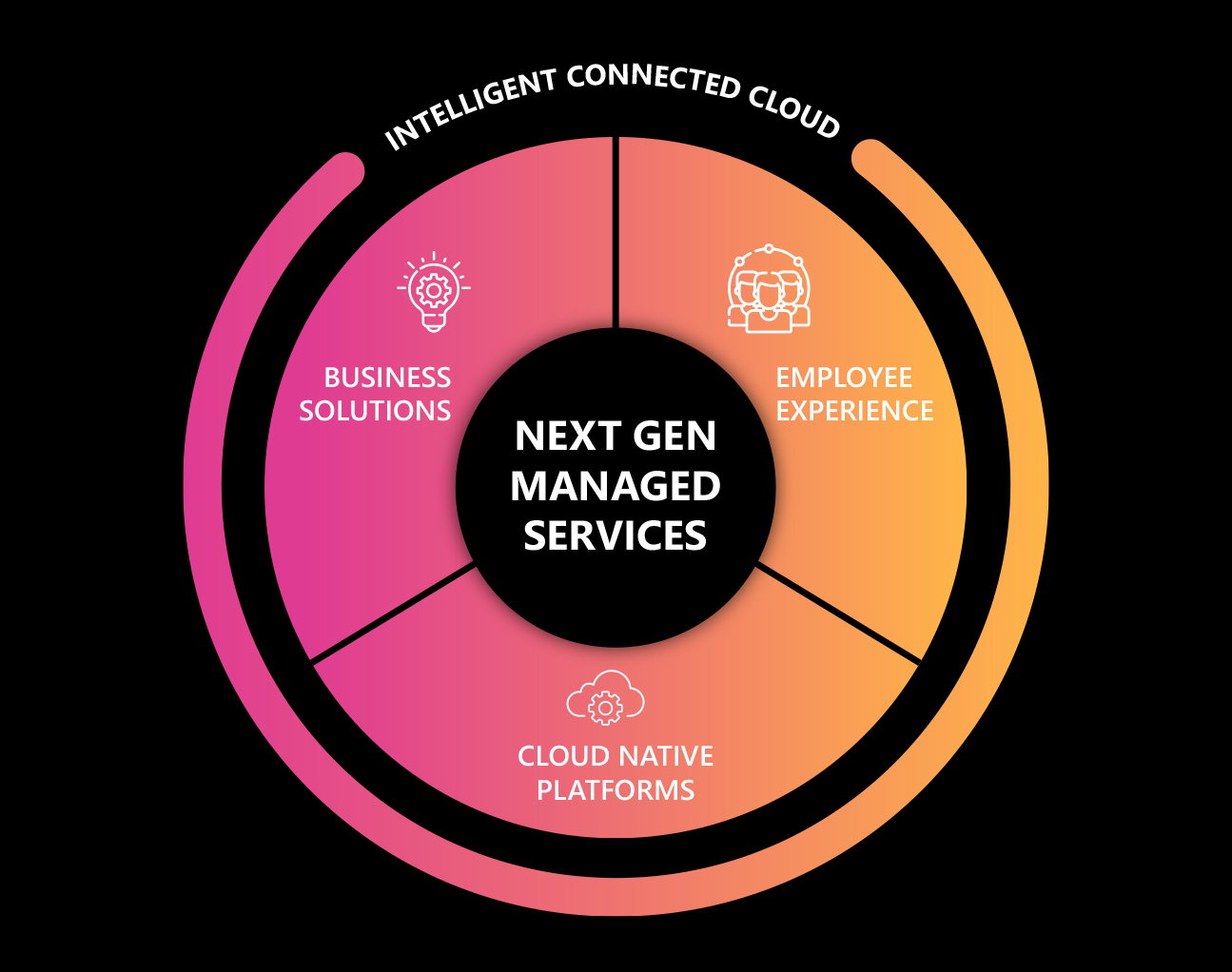 Whatever your business challenge and wherever you are on your cloud journey, Polaris has the answer
Image