From evolving employee expectations to geographically dispersed teams, the workplace is constantly transforming. In today's business landscape, your team expects the ability to work securely from anywhere, on any device, via easy-to-use tools. What's more, the employees you want to attract to your business expect this as standard.
Productivity tools that enhance the quality and effectiveness of the work experience are invaluable. Microsoft 365 is designed to empower your workforce and transform how you work by enabling mobility, encouraging flexibility, and enhancing productivity.
Image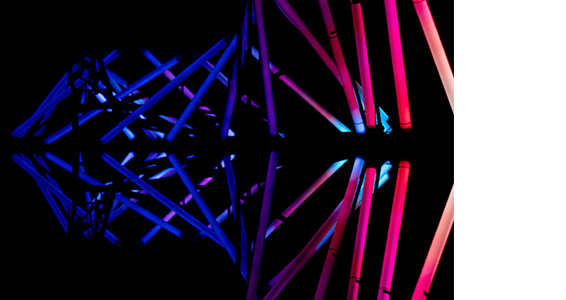 TRANSFORMATIVE SOLUTIONS

We've helped hundreds of organisations to work smarter with Microsoft Modern Work solutions. Whether you're looking to implement Microsoft Teams or secure your environment with Enterprise Mobility and Security (EM+S), we'll help you leverage technology to encourage productivity, creativity and teamwork while maintaining the security and integrity of your systems and data.
Nasstar supports businesses worldwide with end-to-end Microsoft 365 projects. We combine the best of Microsoft's leading suite of collaboration apps, security and compliance tools and Modern Desktop to deliver a fully integrated platform that empowers your workforce to achieve more.
With over 50 Microsoft professionals on hand to guide you through the lifecycle of your project, we will ensure you maximise your investment at every step.
Channel the benefits of Microsoft 365 directly to your employees with Microsoft Viva. Viva's digital platform integrates with the same tools people use for work every day, and provides the resources and support they need to feel connected and supported, whatever their location. 
To help you successfully deploy Microsoft 365, why not use the FastTrack service? As one of very few FastTrack partners, Nasstar's team can help protect you from cyber threats, enable more effective teamwork and keep devices and apps up to date for the lifetime of your subscription.