As organisations move to a cloud-first approach, they need more than just 'support'. They need help understanding how to scale their business in an agile world and how to build cloud expertise within their teams for continued optimisation and innovation.
Nasstar's Next-Generation Cloud Managed Service provides a uniquely flexible approach to the management of cloud, ensuring your environment is well-architected, actively monitored, secure by design and managed to the highest standards.
We have built a team of market-leading cloud experts who are available to support your business, on-demand, 24/7/365 for collective success. We provide pro-active monitoring and remediation, bespoke performance dashboards, SLA reporting and ongoing optimisation, as standard. This complete offering utilises machine learning and anomaly detection to adapt to the individual needs of our customers for a personalised service that meets your business needs.
Trust the experts
As an AWS accredited Managed Service Provider and Microsoft Azure partner, we will work alongside your team to help move your cloud initiatives forward. Delivering benefits such as auto-scaling infrastructure, self-healing components, next-generation monitoring, improved business insights and continuous cost optimisation.
Image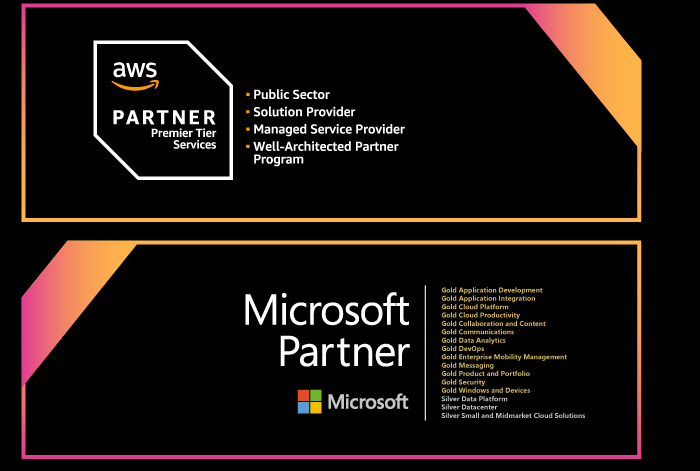 Next Generation Managed Services | Nasstar Service Delivery
What are Next Generation Managed Services? | Nasstar Jargon Buster