Virtual consultations provide you with an alternate method of diagnosing and treating patients. By switching to virtual consultations, you benefit from accessibility improvements, fewer cancellations, and faster appointments. 
OneConsultation is a fully-supported and customisable virtual consultation service. It utilises Microsoft 365 technology and can leverage existing Teams or Skype deployments, enabling you to connect with patients from their smartphone, laptop, or tablet in just one click.
Image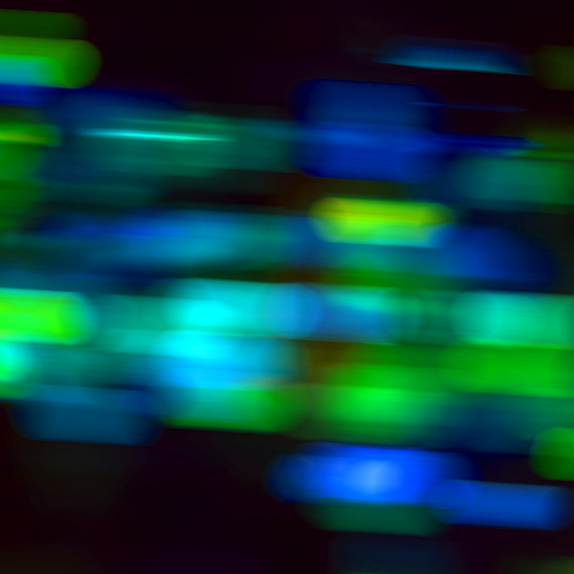 HOW IT WORKS
 
Your patient joins their virtual consultation via a website. OneConsultation checks their microphone, speakers, and webcam to ensure all is working. Once confirmed, the patient waits in a virtual lobby for the doctor to arrive.
 
We don't store any confidential information so we maintain doctor anonymity. There is no need for patients to install apps or plugins, ensuring a simple experience.
 
When prompted, doctors log into their waiting room and a patient arrives for their virtual consultation. When ready, the doctor joins the virtual consultation via Microsoft Teams or Skype for Business.
 
OneConsultation extends the benefits of Microsoft Office 365 to your patients and can be offered as a full end-to-end service. You can even integrate with your existing scheduling tools and processes.
Why choose OneConsultation for healthcare?
Security and cost-efficiencies are natural benefits when implementing virtual consultation software. And while healthcare professionals love faster appointment turnaround time and fewer missed appointments, your customer sees the real value.
We've had a really successful experience of working with Nasstar, they are very professional, approachable and friendly. They've been very willing to take the time to understand our service and our needs, using their knowledge and expertise to support us. We look forward to working with them again on future opportunities.