Connectivity underpins everything you do. Whether you're sharing data, collaborating between colleagues or providing a reliable and seamless customer experience, connectivity makes it possible.
We know that successful businesses of today need flexibility and scalability, which is why our connectivity options can be easily adapted to suit your changing business requirements. From simple broadband connections to fully managed wide area networks, we can take care of it all.
Image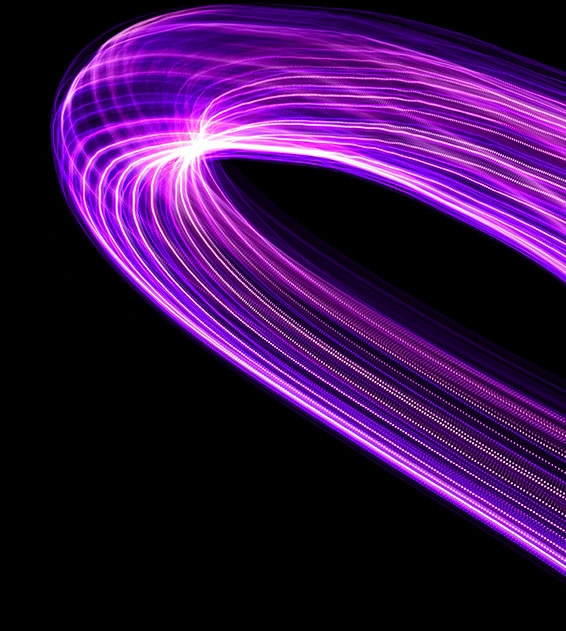 BUSINESS BROADBAND
Increase your bandwidth for a flexible future
With remote and hybrid working arrangements becoming ever-present in the modern workplace, ensuring you have stable and secure connections for data transfer is essential.
Our business broadband services offer a cost-effective gateway to network connectivity, whether you opt for FTTC/FTTP, ADSL or SOGEA. We ensure fast download and upload speeds, connections to single or multiple sites and fully supported deployments.
High bandwidth for transferring large data files, accessing cloud apps or using VoIP/video conferencing
Cost-effective ADSL Broadband for single-site connections
Improved speed and reliability with fibre
Manage and tailor your broadband service through a dedicated admin portal, in real-time, for enhanced flexibility
Our dedicated support teams proactively monitor and safeguard our network, often resolving faults before they impact customers
Image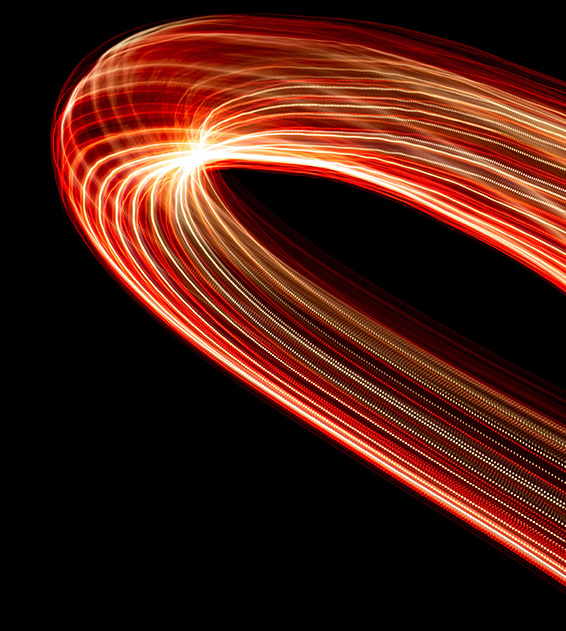 BUSINESS ETHERNET SERVICES
ENSURE CONSISTENTLY SOLID CONNECTIONS WITH INCREASED RELIABILITY AND SECURITY
When it comes to connectivity, faster speeds and more reliable connections are expected. Ethernet connectivity gives you greater bandwidth, with dedicated single or multiple-site connectivity that grows to match the ever-changing demands of your business.
The ability to plan for busy periods and seasonal peaks is also essential in a digital-first world. Our ethernet connections offer complete bandwidth flexibility, allowing you to increase your capacity at any time if you're anticipating high volumes of traffic over a short period.
KEEP PACE WITH THE COMPETITION
Low to fully uncontended connections with the fastest possible download and upload speeds
100% availability SLAs, optimum fix times and traffic redirection failover options
Proactively monitored service with alerts issued so you always know what's happening
Dedicated admin portal where you can monitor and tailor your usage
ADSL backup as standard
Protected, Diverse and Diverse Plus failover options on our 100MB and 1Gb Ethernet connections