Despite migrating to the cloud, many organisations are yet to realise the benefits on their balance sheets. Other businesses lack the visibility and knowledge to fully understand their cloud solution or the complexities of the cost models.
So, it shouldn't be a surprise that the number one cloud initiative for organisations in 2022 is optimising their existing use of cloud*. But without the right in-house knowledge, making this a reality can be incredibly difficult.
ELIMINATE WASTE AND GAIN CONTROL
Leveraging the right mix of tools, best practice and real-world experience, Nasstar helps organisations of all sizes to maximise their application's performance and reduce expenditure, whatever the platform, while adhering to cloud governance standards.
 
Our Cloud Optimisation service is driven by a set of tools to benchmark and measure your progress. In partnership with our Cloud Centre of Excellence, we will find innovation opportunities and cost optimisation solutions to maximise the return from your cloud investment, while never compromising on performance, security, or scalability.
Image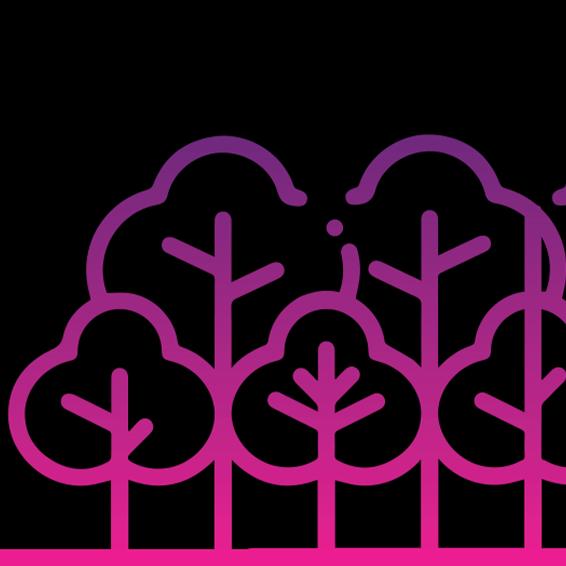 Creating a sustainable, digital future 
 
We're offering a complimentary cloud consultation tailored to your unique business goals and challenges. Whether your focus is improving sustainability, cost-optimisation, performance, or security, we can help you maximise the power of the cloud and ensure a digital, sustainable future.
To reinforce our sustainability commitment, we're partnering with Treeapp, a global tree planning organisation and for every consultation booked, we'll plant 10 trees. Find out more about this initiative here.
Book your complimentary consultation and find out how you score!