Five Steps to Cloud Sustainability
Image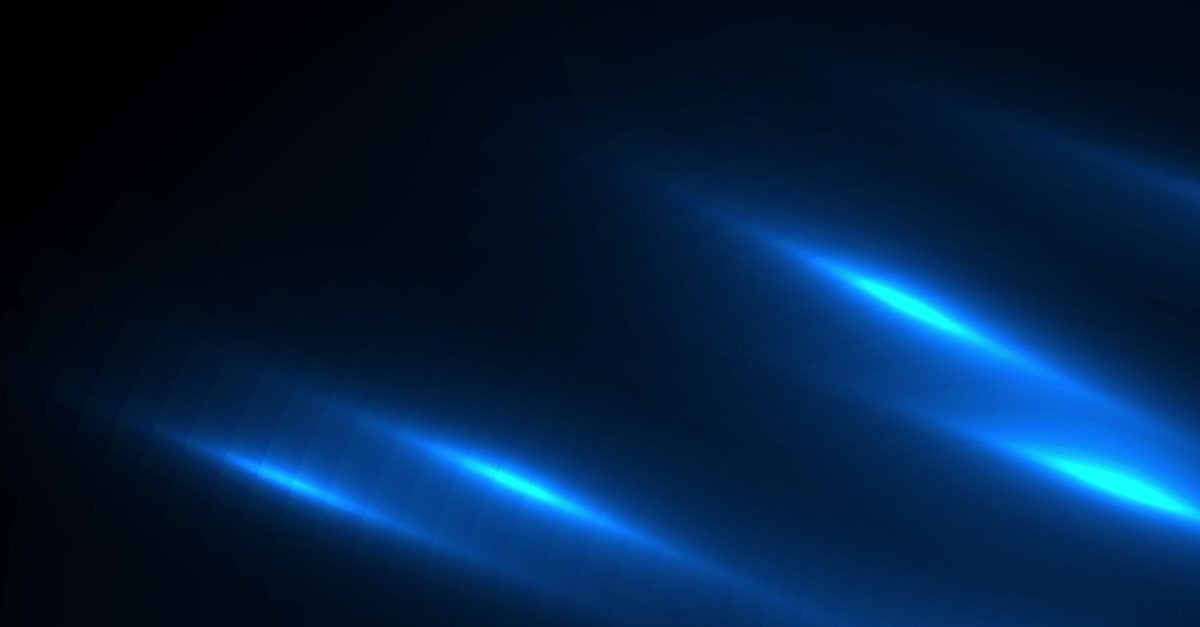 The rise in cloud computing has influenced the significance optimisation and sustainability play in IT strategies.
Many cloud providers are ahead of the curve. Hyperscalers like AWS and Microsoft are making efforts to reduce their environmental impact and pass the benefits onto consumers. AWS customers, for example, can expect to reduce their energy usage by nearly 80%*, compared to a typical on-premise deployment. The provider has even updated its Well-Architected Framework to include a sustainability pillar.
That's impressive, but cloud sustainability is a shared responsibility between consumers and cloud providers. We also need cloud-enabled organisations to be more conscious of their IT-related carbon emissions.
Nasstar's Technical Practice Lead & AWS Ambassador, Jason Oliver, shares some simple steps to enhance cloud sustainability.
1. Scheduling
Scheduling helps users automate IT processes. With it, you can automate tasks that support big data jobs, cloud infrastructure operations, machine learning activities, and more.
Although many organisations aren't taking advantage of this feature, the benefits are immediate.
Examples include test environments that only operate when test teams are working, as well as internal IT systems that are only scheduled during the working week - decreasing from a 168-hour to a 40-hour operating pattern is a reduction of 76%!
This approach alone can amount to considerable carbon footprint reductions, cost savings, and a smaller attack surface. Until we embrace this attitude, we have not truly evolved from the days when you'd install a server and take pride in its uptime metric.
Scheduling can be achieved for Amazon Elastic Compute Cloud (EC2) and Amazon Relational Database Service (RDS) instances using the Instance Scheduler on AWS. You could even implement your own solution using Amazon CloudWatch Events as the scheduler and AWS Lambda as the controller. 
2. Serverless
With its granular subscription model, you consume and pay for the discrete cloud resources used. So, there is little to no waste. Serverless has the added benefit of eliminating infrastructure management.
This model lowers overheads, allows you to build better applications, and moves products from idea to market faster.
3. Provision on-demand
Infrastructure as Code (IaC) manages infrastructure in a descriptive model, using the same versioning solution as source code. IaC enables easy and repeatable provisioning of cloud resources and entire environments.
Instead of provisioning a test environment before a production environment and leaving it running indefinitely, why not just build when needed and then tear it down afterwards? Likewise, you could provision your data warehouse to produce a report once a month or quarter instead of daily or weekly.
As IT professionals, we should move away from the old mindset of building and forgetting. Besides the environmental and housekeeping benefits, the provision on-demand approach will contribute to lower management overheads and more control over carbon emissions.
4. Rightsizing
Rightsizing is the process of matching different instances to your workload performance and capacity requirements at the lowest possible cost. It also involves looking at deployed instances and identifying opportunities to eliminate or downsize without compromising capacity or other conditions. The greenest energy is the energy you don't use, after all.
By continually and regularly optimising cloud resources, organisations can improve app performance and lower energy consumption. That's quite a contrast from on-premise solutions that might sit for months or years without a hardware refresh.
5. Challenge everything
Challenge the status quo. Do you really need everything to be fault tolerant where numerous instances run in multiple availability zones or regions? Perhaps improved availability, with a single instance that can quickly recover from failure, would be a better solution. Challenging previous assumptions can feel uncomfortable at first, but once everyone's aware of the trade-offs, it's much easier to find compromises.
Monitoring your footprint with AWS
With the recent release of the AWS Customer Carbon Footprint Tool, it's now possible to measure your footprint by region and service.
When you combine the elastic scalability of cloud with its monitoring and automation features, you'll find that improving sustainability, reducing cost, and optimising workload performance become complementary.
Imagine telling your marketing and finance teams that you've just reduced your company's carbon footprint and cloud spend by 30%. It's not only the planet that will be thanking you!
Sustainability at Nasstar
As a long-standing AWS and Microsoft Partner, Nasstar drives its customers towards more sustainable and affordable cloud solutions.
Sustainability is at the heart of our design values. We've embedded the Well-Architected Frameworks from both hyperscalers into all our templates and regularly review them against an internally developed "sustainability by design" document.
We also provide continuous improvements for customers of our Next Generation Cloud Management service, including periodic health checks and reviews for in-life services.
We can help you on your journey towards more sustainable and affordable cloud solutions.
About Jason
Jason Oliver is an accomplished AWS ambassador, technical practice lead, principal Cloud architect and builder with over 25 years of transformational IT experience working with organisations of all sizes and complexity.
Jason is an SME in AWS, Azure, and security with strong domain knowledge in central government. He has extensive knowledge of the cloud, the Internet and security technologies in addition to heterogeneous systems spanning Windows, Unix, virtualisation, application and systems management, networking, and automation.
Jason is also an author, digital music producer, and a black belt and instructor in Karate.