Hybrid working in the contact centre: Your questions answered
Image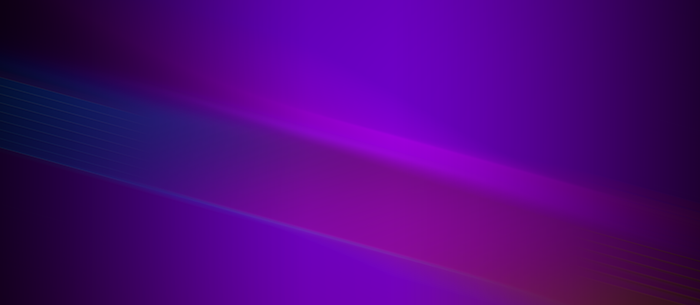 Nasstar was featured in the April issue of Contact Babel's Inner Circle Guide to Remote & Hybrid Working CC Solutions. Contact Babel is the leading research and analysis firm for the contact centre industry, and we asked our team of experts to answer the most frequently asked questions when it comes to working in the remote contact centre. 
You can download the full report here. 
Do you see much interest from your customers in retaining a remote/hybrid working model after the pandemic? 
A survey by Microsoft and YouGov discovered that over half (51%) of UK workers would consider quitting their jobs if hybrid working was axed. And over three quarters (79%) of contact centre advisors prefer a hybrid working model, according to a 2021 study from the Call Centre Management Association.
Nasstar customers from all sectors are adopting hybrid working models, many making the pandemic led remote working a permanent change. With staff wellbeing a key factor for many organisations, 59% of HR decision-makers surveyed agree hybrid working has had a positive effect on the mental wellbeing of their workforce. 
Over the last year, our team have designed, architected, and delivered fully scalable contact centres that leverage technology to enable change and meet the requirements of a hybrid business model. You can read more about how we helped Toolstation achieve a remote contact centre with secure PCI compliant payment taking here.
How do your solutions specifically assist with remote and hybrid working?
Following the outbreak of Covid-19, we enabled Animal Friends to redeploy its entire 400+ workforce to work remotely, without any drop in customer service.
Animal Friends also wanted to enhance its reporting capabilities so they could access richer customer interaction data and ensure that it streamlined the process of meeting its compliance obligations to industry regulators.
The new reporting function has been a game-changer for Animal Friends and has provided senior management with access to real-time statistics. Key performance data such as how many calls per agent and how many calls per day has enabled them to analyse productivity and be more efficient as a business. This level of monitoring has been crucial when call centre employees are working from home. 
You can read more about how we helped Animal Friends here.
What would you say are the biggest HR/management inhibitors to remote/hybrid working, and how can they be overcome? 
Reduced face-to-face collaboration can lead to a range of issues including reduced morale and motivation. HR and management need to be aware of the wider effects this can have and utilise the right tools and technology to manage effectively. 
A 2021 Microsoft survey found remote new starters especially had struggled with: 
•    forming working relationships (42%)
•    not having a manager or team "in the room" (33%)
•    learning to use new software and applications (24%)
•    soaking up company culture (21%)
As office culture is hard to recreate in a remote setting, a change in approach to management  is needed and the need to quickly find answers has never been greater. Teams Chat Assist enables  users to 'Ask the Expert' directly from Microsoft Teams and get the answer they need, whatever the size of the organisation.
You can find out more about Teams Chat Assist here.