The Essential SMB Guide to Digital Risk Protection (DRP) - Webinar
Image

Data breaches are now happening at scale. The latest COMB data breach of 2021 contained nearly 3 million credentials. Under GDPR you can be fined up to 4% of your global revenue if your customer data is breached. Be the first to know when your data has been breached with personalised, automated monitoring of the surface, deep and Dark Web. Find out how to mitigate risks like typosquatting, spear phishing and account takeover.
In collaboration with Skurio, the cybersecurity experts, we invite you to join our webinar to learn how you can protect your SMB, and your customer data, by making one simple change to your cybersecurity strategy. Start looking outside for your data.
What you'll learn from our expert-led webinar:
What is Digital Risk Protection?

Typical use cases and the types of data you can proactively monitor

The cyber threats that DRP can help you avoid

Advanced techniques to protect your data, wherever it lives
Image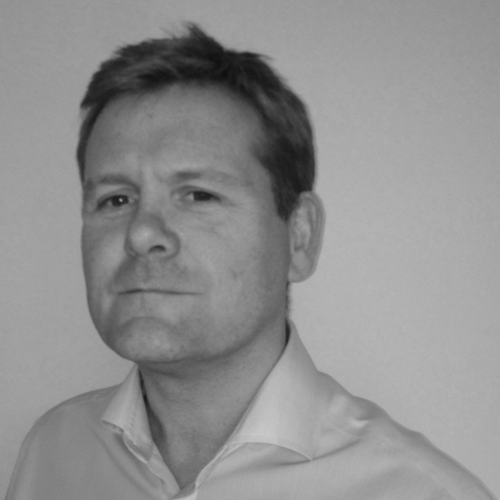 Mark Lee
Managing Director, Nasstar
As Managing Director, Mark is responsible for Nasstar's Managed Services and Cloud division. With over 15 years' experience working in various senior leadership roles, Mark has a proven track record of leading business development within the managed service industry.
Image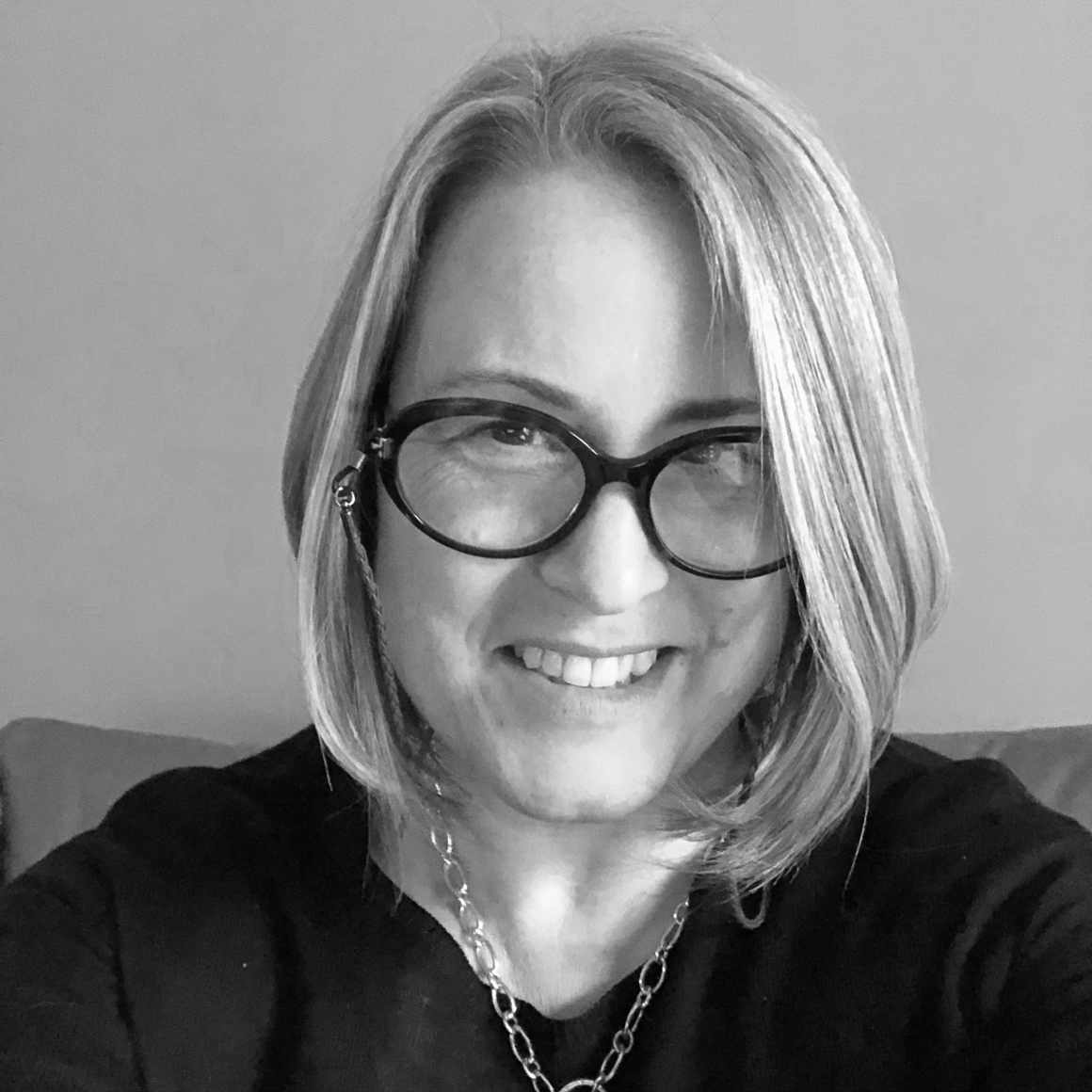 Justine Siebke
Digital Risk Protection Specialist, Skurio
Justine has worked extensively in the communications industry and is a specialist in helping small businesses to bring leading-edge technology solutions to market. With a keen interest in misinformation, she is a campaigner for improved regulation, helping to reduce cyber fraud risk for small businesses. She is also a Cyber Advisory Board member for MK:U.