What is UCaaS (Unified Communications as a Service)?
Image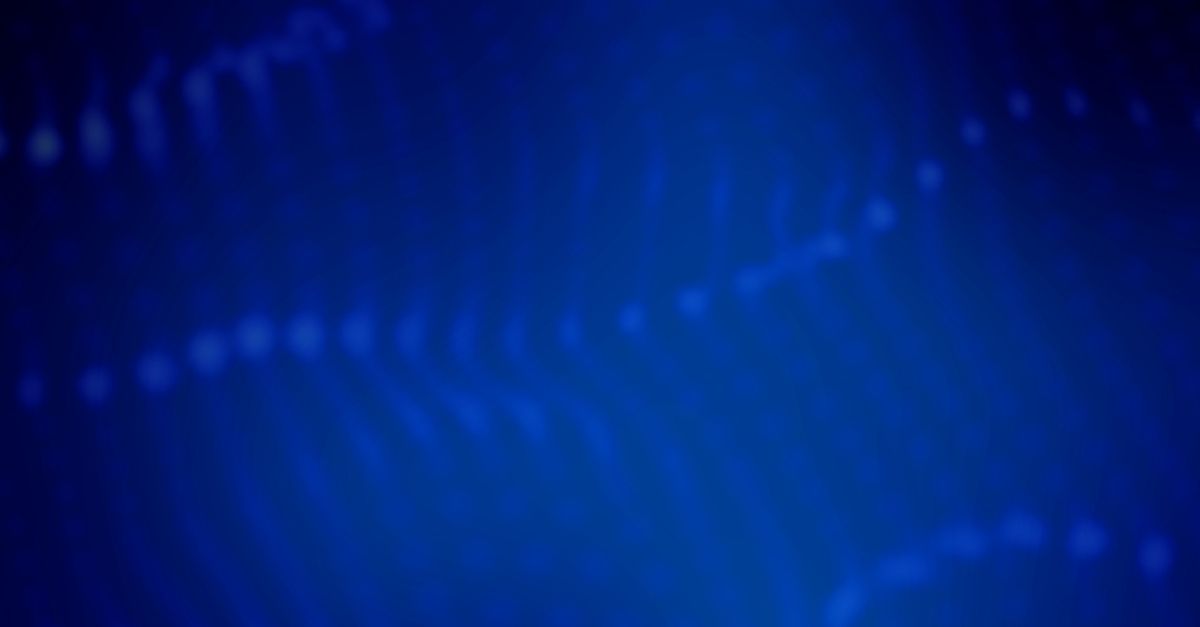 Businesses communicate with a diverse range of stakeholders through various channels – phone calls, video meetings, instant messaging, and more. Often, these communication tools are spread across different platforms, leading to inefficiencies and unnecessary costs.
Switching between and organising those channels and devices can often be confusing. Especially if some teams are on-site and others are remote.
This is where UCaaS (Unified Communications as a Service) can help. In this blog post, we'll dive into the world of UCaaS, exploring its benefits for enterprises and its role in enhancing communication and productivity.
Understanding the basics
UCaaS (Unified Communications as a Service) is a cloud-based solution that integrates various communication tools and services into a single platform. It combines voice, video, messaging, presence, and collaboration capabilities to transform communication processes in enterprise organisations. By consolidating communication tools, UCaaS reduces the complexity of managing multiple platforms and devices.
Streamlining Communications
UCaaS solution providers own, operate, and maintain all necessary communication infrastructure, including servers, networks, and operating systems (O/S). This eliminates the need for customers to purchase on-premise hardware and makes it easier to adopt communications services. UCaaS customers simply access and provision UC services over the Internet through a recurring subscription fee, typical of other SaaS products.
With UCaaS, organisations gain access to a wide range of features previously only available through on-premise private branch exchange (PBX) or local servers. This cloud-based approach offers flexibility, scalability, and cost-effectiveness, making it an attractive option for businesses of all sizes. In particularly complex legacy routing environments, Microsoft ExpressRoute and other virtual private network (VPN) solutions can be used to connect on-premises infrastructure to the cloud.
How does it work?
UCaaS provides a unified user experience across different devices and locations. Users can seamlessly switch between voice calls, video conferences, instant messaging, and file sharing, all within a single application or interface. This integration enhances collaboration and enables real-time communication, regardless of the user's location or the device they are using.
UCaaS leverages internet connectivity to deliver its services. Providers use Voice over Internet Protocol (VoIP) technology to support features like voice and video calling. VoIP works by converting audio inputs into data packets and transmitting them over broadband connections.
VoIP phone numbers are driven by Session Initiation Protocol (SIP) trunking technology or Universal Session Initiation Protocol. SIP is a signalling protocol that initiates, runs, and terminates real-time voice, video, and messaging communication sessions.
UCaaS providers take care of this complexity, so organisations don't have to. All UCaaS customers need is a reliable internet connection and they're good to go!
Key features of UCaaS
UCaaS offers a range of features that enhance communication and collaboration within organisations:
Voice communication: UCaaS provides voice calling capabilities with features like call forwarding, voicemail, and call queues. Users can make and receive calls using various devices, including desk phones, softphones (Android, iPhone, etc.), tablets, and mobile phones.
Video conferencing: UCaaS enables high-quality video conferencing with features like multi-party/point-to-point video calling and screen sharing, facilitating effective remote collaboration.
Instant messaging and presence: Users have easy access to persistent instant messaging capabilities, allowing real-time text-based communication between individuals or groups. Users can also see the presence status of their team members and contacts.
Collaboration tools: UCaaS platforms offer collaboration features like document sharing and virtual whiteboarding. This enhances employee experiences, teamwork, and project collaboration regardless of location.
Integration with business apps: The solution can integrate with other tools like CRM systems. This can drastically streamline workflows and improve productivity.
Scalability and flexibility: Organisations can use UCaaS to scale their communication capabilities as they evolve, without significant infrastructure investments.
Types of UCaaS architecture
UCaaS offers two primary architecture options: single-tenant and multi-tenant, with hybrid options emerging.
Single-tenant: Each customer has a dedicated private software instance with customisation options. This architecture is often more expensive but useful for highly regulated industries and government organisations that require their own dedicated instance.
Multi-tenant: Although customer data remains separated, multiple customers will share the same compute resources, reducing costs but limiting flexibility.
Hybrid: This combines the flexibility of single-tenant architecture with the cost savings of multi-tenant architecture.
Benefits of UCaaS
Being able to work from anywhere with access to all communications is great for remote and hybrid working options. UCaaS provides other advantages including:
Cost reduction: UCaaS eliminates the need for extensive hardware and maintenance costs associated with traditional on-premise communication systems.
Reduced complexity: Instead of working across several platforms, employees have everything they need in a centralised location, often using a single management interface. This helps teams move faster and communicate more efficiently.
Improved user experience: The wide and varied range of available communication options enhances both employee and customer engagement and satisfaction.
Scalability: UCaaS solutions simplify onboarding and make it easy to add new users as teams grow.
Cloud capabilities: UCaaS systems make it easier to adopt other cloud services like Microsoft Teams and Power BI. These platforms can be integrated with your UC solution to improve processes and productivity.
Integrating UCaaS into your organisation
Every organisation can benefit from moving to a UCaaS system, but the complexity of designing and implementing the perfect solution is holding some companies back. To ensure a smooth transition and business continuity, follow these best practices:
Audit your current communication stack: Identify and evaluate the return on investment (ROI) for all current communication tools used by employees across different teams and departments.
Assess your needs: Determine which UCaaS features and functionalities are necessary by assessing your current and future communication needs.
Alert your team and give a transition timeline: Inform your team about the upcoming switch and provide a clear timeline for the transition to minimise business disruption.
Access learning resources early on: Provide support and training to help employees adjust to the new system.
Depending on the scale of your communications infrastructure, this process can quickly become complicated and resource-intensive. That's why many organisations choose to partner with an experienced managed cloud services provider, like Nasstar.
UCaaS at Nasstar
UCaaS simplifies communication and collaboration for businesses, providing a unified and flexible solution that enhances productivity, reduces costs, and improves the overall user experience.
We've helped both private and public sector organisations plan, migrate, and manage the implementation of UCaaS solutions. As a trusted advisor and service provider, we can streamline your unified communications transformation, helping you optimise internal processes and enhance customer experiences.