Be ready for what's next with next-generation cloud services.
At Nasstar, we deliver transformational end-to-end cloud services that empower you and your team to achieve more. Wherever you are on your cloud journey - we can help - providing the expertise you need to avoid the common pitfalls and accelerate return on investment.
We will listen to your challenges and understand your business needs, before combining market-leading security, enterprise scalability and innovation to support you throughout the full cloud lifecycle.
As an accredited consultancy partner with both AWS and Microsoft Azure, we will accelerate your cloud journey and help you achieve smarter business outcomes.
Image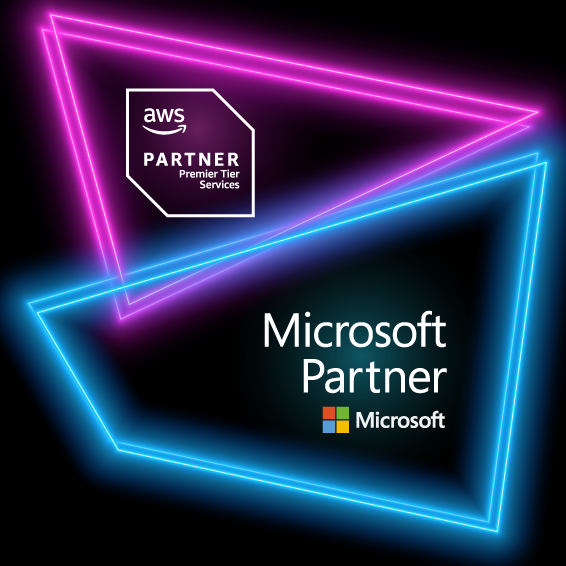 OUR CLOUD SERVICES
Capturing the true value of cloud
We're impressed with Nasstars complete offering – the knowledge of the technical team, its solutions, and the comprehensive managed service wrap. The Proactive Monitoring 'Watchpoints' are unique in their ability to maintain our systems effectively in the background, 24/7, guaranteeing the resilience and highly-secure environment we need.
Justin Cole
Chief Operating Officer, SunLife