Kevin Dangerfield joins Nasstar senior leadership team as new CFO
23 October 2023
Image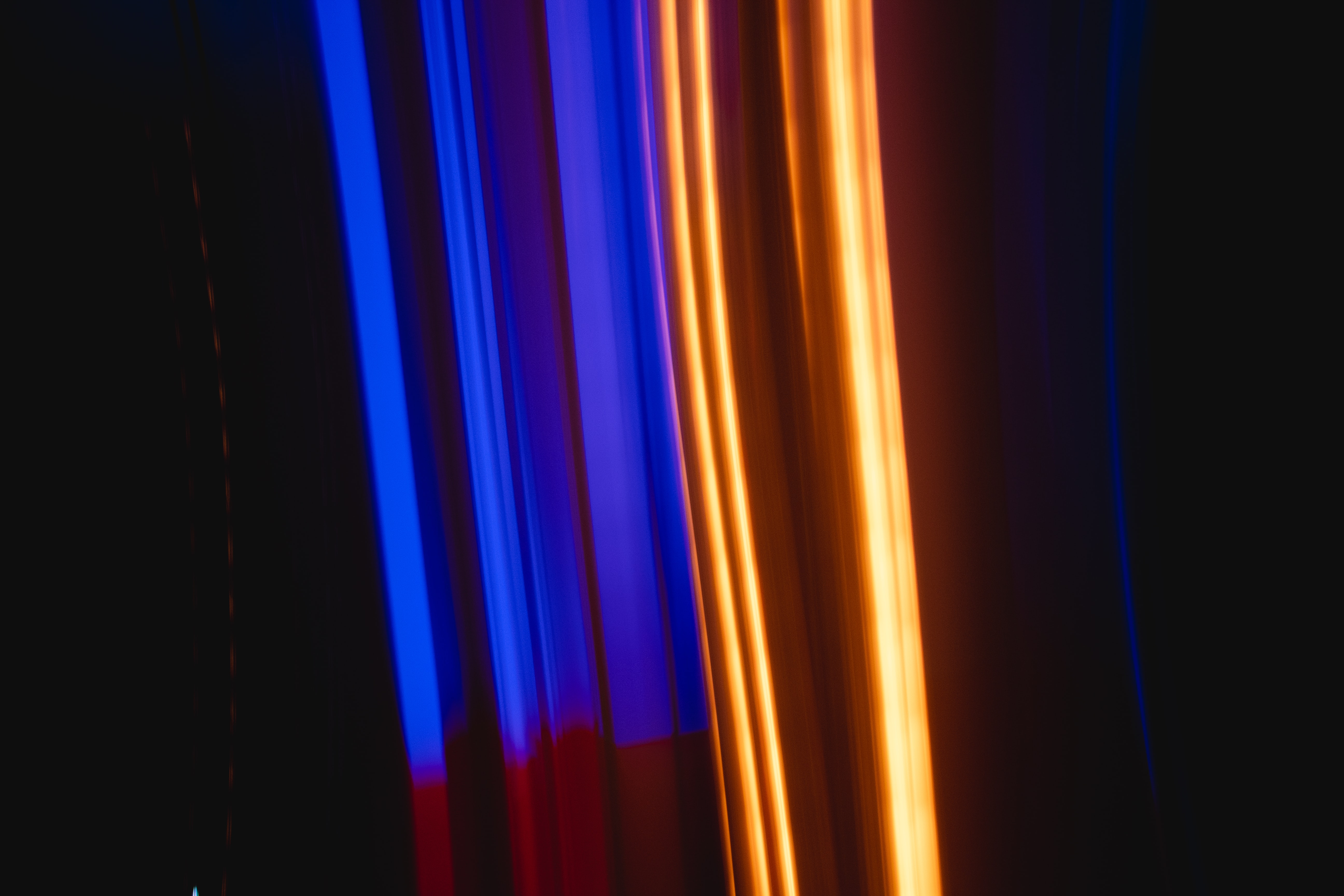 Leading cloud services specialist Nasstar has appointed Kevin Dangerfield as Chief Financial Officer (CFO). Kevin brings a wealth of senior experience from his career leading financial strategy for Tusker Ltd and The AA as CFO.
Dangerfield has spent 30+ years in finance after qualifying as a Chartered Accountant with what is now PWC in the early 1990's. 
His experience spans a wide array of sectors including retail (Virgin), FMCG (LIG PLC), Multinational manufacturing and technology (Morgan Advanced Materials PLC and Laird Technologies PLC) and services (AA PLC and Tusker Ltd). 
With nearly 20 years as a CFO in both PLC and Private Equity (PE) businesses, Dangerfield has been involved in three sales to or for PE with the sale of Laird Plc to Advent, AA PLC to Warburg and Towerbrook and the sale of Tusker Ltd for ECI Partners to Lloyds Banking Group.
CEO Paul Cosgrave comments: "We're delighted to have Kevin join the Nasstar team. He brings with him years of highly relevant finance experience from across a number of sectors to the senior leadership team and we are looking forward to working with him."