Nasstar achieves AWS Managed Service Provider Designation for 9th year in a row
10 October 2023
Image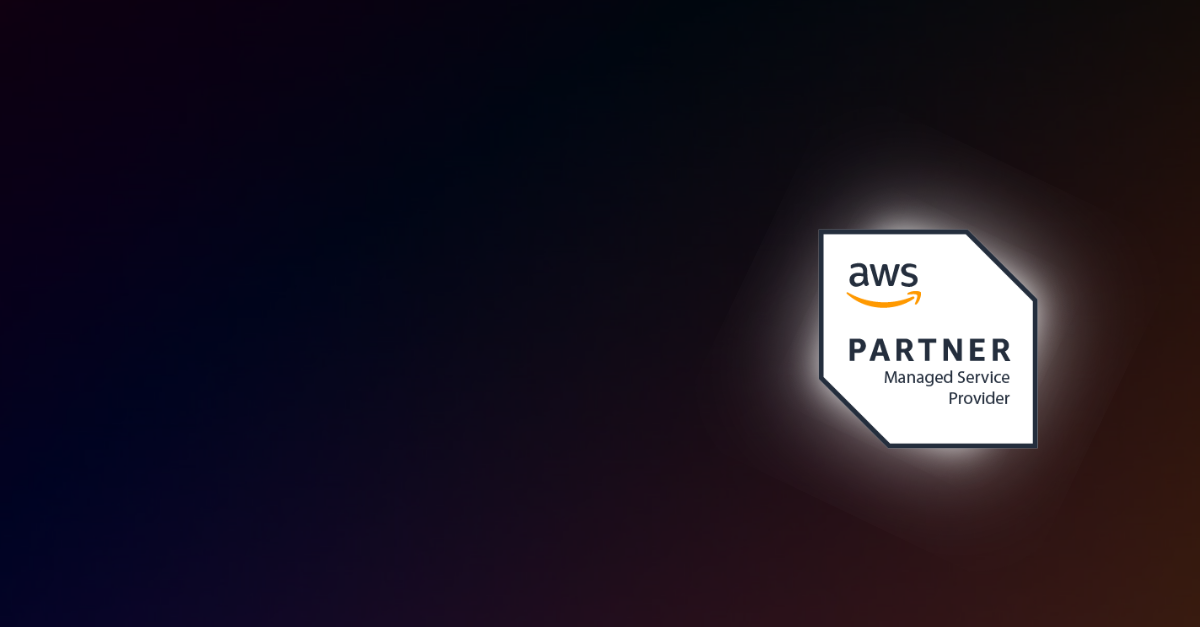 Nasstar is delighted to announce its renewal to the Amazon Web Services (AWS) Managed Service Provider (MSP) Partner Program for the 9th year in a row. 
The program recognises elite Amazon Partner Network (APN) consulting partners highly skilled at providing full lifecycle solutions to customers at any stage of their cloud journey.
The validation process consists of an audit which aims to confirm the partner's ability to provide next-generation managed services and capabilities in cloud architecture, automation, optimisation, and management to their client's AWS environments. 
Successfully completing the audit ensures AWS MSP Partners are experts on all AWS products and features, and that their business processes are best of breed, verifying they can deliver the high level of customer focus Amazon is known for.
Steve Sell, Director of Public Cloud Services, Nasstar comments: "As an AWS Managed Services Partner for almost ten years now, we're committed to helping customers leverage the cloud as a strategic business advantage that goes beyond technical benefits to generate transformational business outcomes. To have our AWS MSP Partner status renewed validates that our people, skills, and operations can support AWS customers at any stage of their cloud journey - from design, build and migration through to operations, support, optimisation and sustainability."