Nasstar to sponsor Wakefield Trinity Ladies
27 March 2023
Image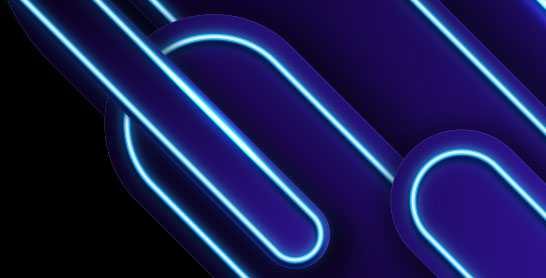 Nasstar is proud to announce their new partnership with Wakefield Trinity Ladies Rugby League Team as they become the sponsor for the 2023 season. As graphic sponsor, Nasstar will see its logo appear on game day line-up graphics created throughout the season as well as on social media assets. Nasstar is also sponsoring star player Hebe Forbes as she looks to play an instrumental figure at the club in 2023.
With one of its largest UK offices on Brandy Carr Road, Wakefield, Nasstar is looking to boost engagement with its local communities. This new partnership is just one of many initiatives from Nasstar following their recently launched a Women in Tech Employee Resource Group (ERG), made up of women and allies across its business to drive change and address important issues women face in the industry.
Established in 2016, Wakefield Trinity Ladies is eyeing 2023 with fresh optimism for the side as it looks to attract new players into the game and develop the raw talent laced throughout the Wakefield district. Following successful stints with Illingworth and Halifax Panthers Ladies, Hebe Forbes joined Wakefield at the start of last season, playing multiple games throughout 2022.
Sally Blake-Exley, Co-Chair of the Women in Tech ERG at Nasstar comments: "Sponsoring Wakefield Trinity Ladies is a great opportunity to give something back to our local community whilst supporting Hebe directly. We look forward to working with the club and continuing the advancement of women in tech generally."
William Moore, Media & Commercial Executive for Wakefield Trinity RLFC comments: "As a club, we are delighted that Nasstar has partnered with the Ladies side for the 2023 season. After speaking with Nasstar, it was clear to see that the organisation is keen on promoting women in tech, and to have them supporting our side for the new year is really important. I am looking forward to seeing Nasstar on all of our gameday and line-up graphics in the future."