Webinar: Microsoft Teams Phone – Discover next-level collaboration and communication
Image

Hybrid working may now be the norm, but that doesn't mean it doesn't still create challenges in the working environment.
Communication and collaboration have been one of the greatest obstacles for businesses to overcome whilst navigating the hybrid working world. Some corporate firms have struggled to make work calls effectively, with legacy phone systems and remote workers not making the perfect match.
Voice Calling with the Microsoft Teams Phone product provides the perfect solution. It's a superior external calling package that connects seamlessly with Microsoft's leading collaboration platform. Giving you a comprehensive and cost-effective way to manage all your calls and communications easily – all in one place.
In this exclusive webinar, Nasstar's Microsoft Teams experts Peter Vasey and Ash Ward, talk you through how to harness the power of collaboration through Microsoft Teams Phone so your people can work better together, creating a seamless unified communications experience.
Discover why many organisations are choosing to integrate their phone system with Microsoft Teams, the range of Teams calling plans and direct routing options available, plus why your organisation could benefit from a Modernise Communications Workshop.
What you'll learn
What is Microsoft Teams Phone
How enterprise organisations can benefit from telephony
How to take collaboration to the next level
Your connectivity options
Choosing the right deployment & migration plans
Modernise Communications Workshop
Image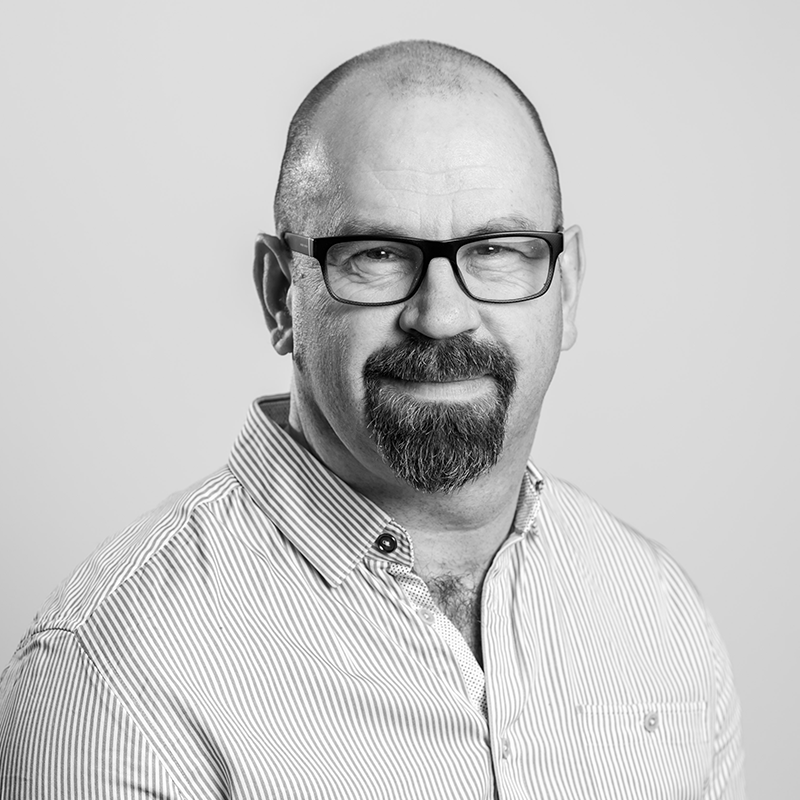 Peter Vasey
Head of Technical Services
A Microsoft Communications and Collaboration expert with 25 years' experience in the field, across almost all market sectors for organisations from 50 users to 300,000. As Head of Technical Services, Peter is responsible for the Microsoft 365 Presales, Adoption and Change Management and Consulting teams within Nasstar.
Image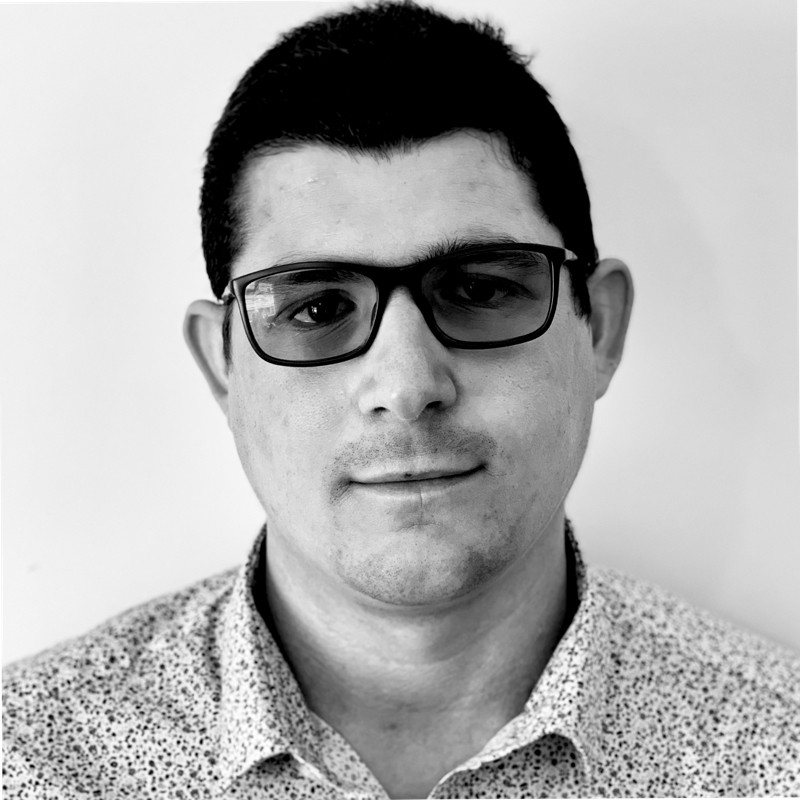 Ash Ward
M365 Consultant
A highly skilled IT Consultant with a strong focus on delivering business value Microsoft solutions to organisations, from SMEs to Large Global Enterprises in a variety of industry sectors. Ash is a certified Microsoft 365 Enterprise Administrator Expert, and focuses on Microsoft Teams and how it integrates with the rest of the Microsoft 365 stack.