Driving transformation with SD-WAN adoption in the Public Sector
Image

The past couple of years has seen a multitude of changes across the way we consume services and how we work, with hybrid working profoundly changing the dynamic in many public sector organisations. More people are being given the choice of where they want to work, which is driving employee flexibility while also enabling companies to recruit farther afield without geographical constraints.
However, with cloud-based applications and voice and video tools becoming essential for the modern workplace, we're seeing increased bandwidth requirements and a much heavier reliance on network availability and quality. This is bad news if your network is a poor performer.
To drive digital transformation, you need an intelligent network that enables you to securely maximise bandwidth and prioritise the most crucial elements of your network
SD-WAN helps you do just that. From facilitating your journey to the cloud to embracing the world of hybrid working, it improves agility and productivity while delivering true value and ensuring your business is ready for change.
With large and geographically complex networks, as well as a backdrop of funding constraints, the public sector is a prime candidate for SD-WAN and the benefits it can provide. We've teamed up with Fortinet to help you learn more about how SD-WAN can drive transformation and deliver exceptional value to public sector organisations.
Image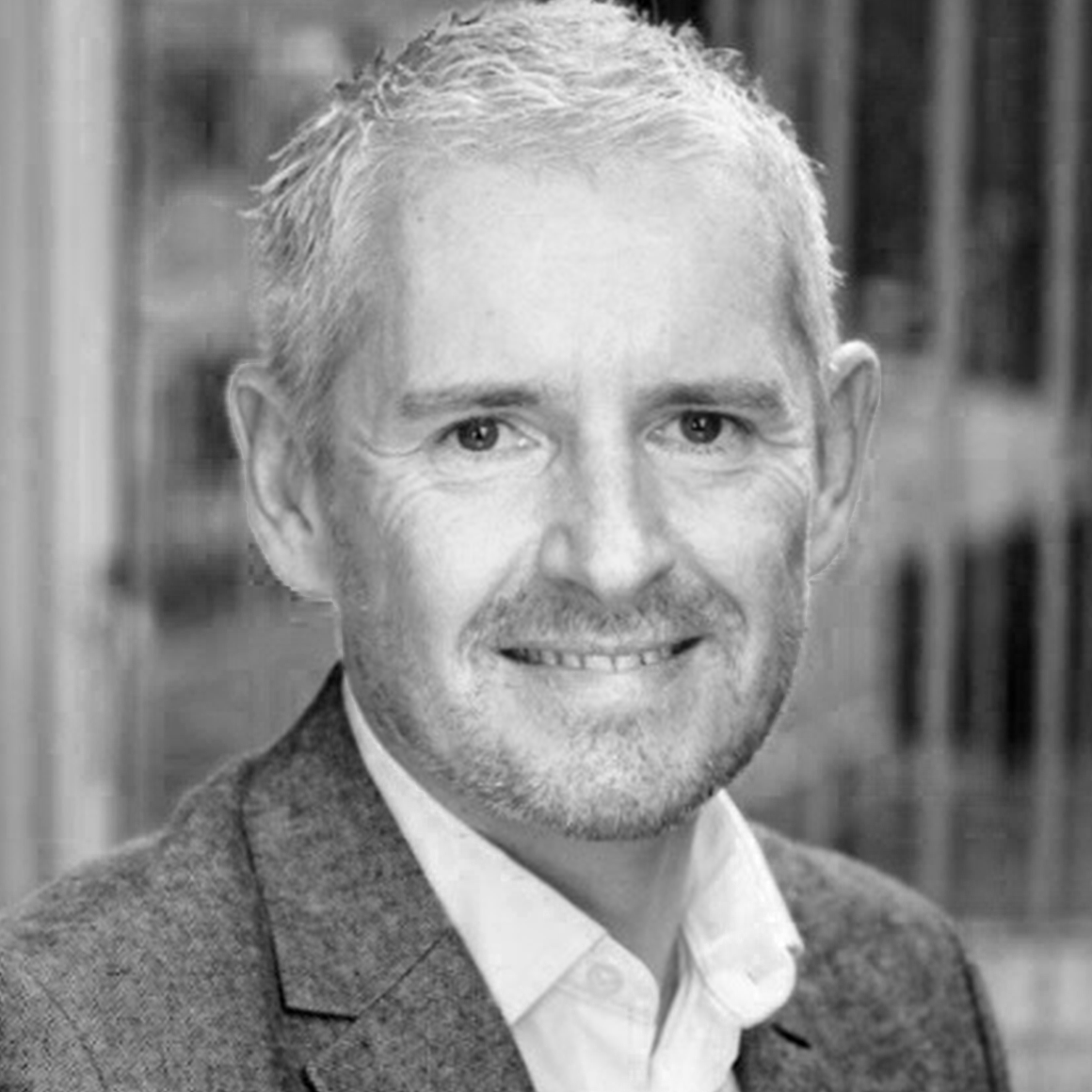 Chris Fletcher
Head of Sales at Nasstar
Responsible for Public Sector on a National basis, leading a sales team of Account Managers and Business development managers delivering sales excellence across large Public Sector customers which Include Westminster Council, environment Agency British Transport Police and Alder Hey Children's hospital.
Image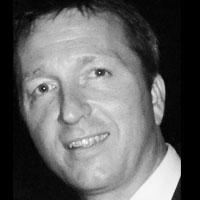 Chris Parker MBE
Director, Government Strategy at Fortinet
Chris Parker MBE joined Fortinet UK in 2020 having sold his UK cyber security consultancy. He is a strategic leader who has designed and led international operations at national and Multi-national level. Senior Corporate roles include: $1B Infrastructure project director, COO global oil exploration corporation and founder of 3 consultancy companies. Chris is a Fellow of the Tällberg Foundation, holds a Masters Degree in Technology and 2 post-graduate diplomas in Strategic Management. Chris Parker is a conference speaker and commentator for Sky TV News.