Introducing Viva Learning in Microsoft Teams
Image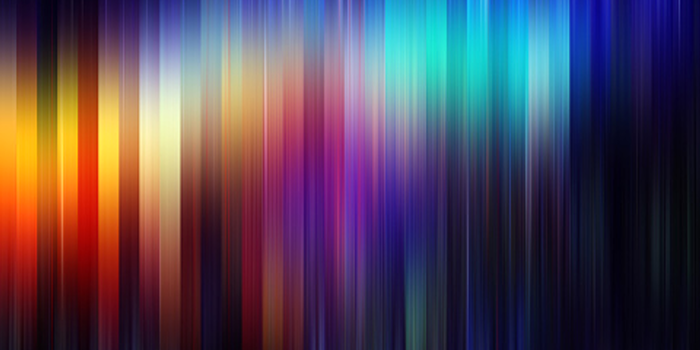 Let's face it, none of us prioritise learning and training as much as we should. Finding the time away from your day-to-day tasks and then trawling through lists of prescribed topics makes personal career development harder than it should be. 
Microsoft Viva Learning has been created to combat this issue and put learning and development front and centre.  Easy and familiar to use, Viva Learning integrates training materials within Microsoft Teams, bringing AI-driven content direct to users, and providing a framework for all aspects of learning. 
Join our panel of experts from Nasstar and Microsoft for discussions, demos, and a deep dive into what makes Viva Learning an essential component for your organisation's growth and development strategy. 
Up for discussion
The importance of keeping learning within Teams
Key value drivers, including employee onboarding
How and when to share learning content 
Supervised training programmes vs. self-discovery