Enabling transformative change with SD-WAN in the private sector
Image

Businesses are looking to drive efficiencies, remain secure and enable a hybrid working model. Fortinet and gold partner Nasstar, invite you to join us for a 45-minute webinar to discover how SD-WAN can drive digital transformation and meet the challenges you are facing.
We've teamed up with Fortinet to help you learn more about how SD-WAN can drive transformation and deliver agility, security, flexibility and exceptional value 
From facilitating your journey to the cloud to embracing secure and smart hybrid working, Managed SD-WAN improves agility, network visibility, and end-user productivity while delivering true value and ensuring your organisation is ready for change.  
What you'll learn
What is SD-WAN and how does it work? 
How SD-WAN can be integrated with existing solutions
How SD-WAN can help overcome the challenges businesses are facing 
How SD-Wan can enable digital acceleration 
The Nasstar approach to SD-WAN
How have other customers made use of the solution
Image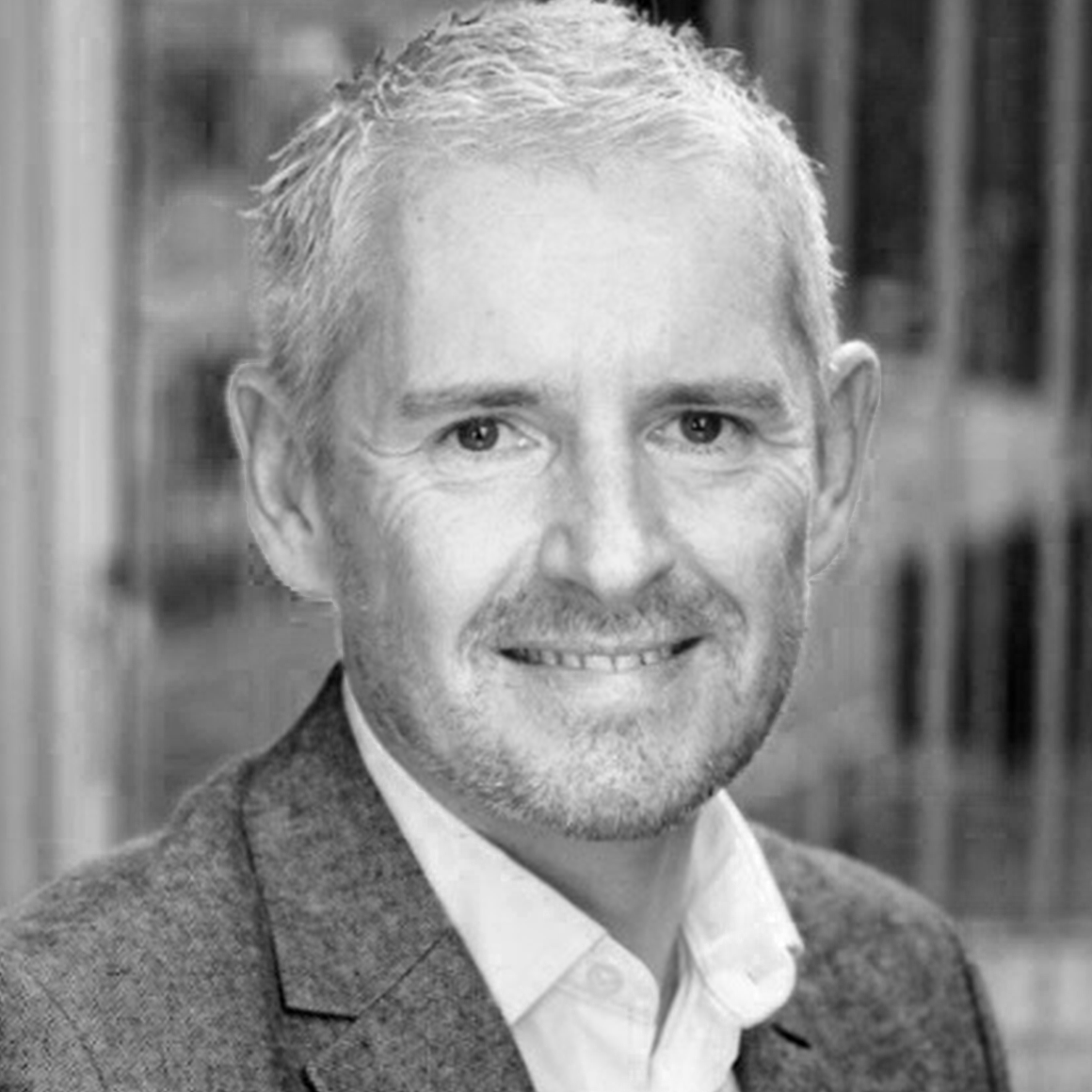 Chris Fletcher
Head of Direct Sales, Nasstar
Chris leads our sales division and he has a particular focus on delivering transformative technologies. Our customers trust him to understand their requirements and leverage technology for their benefit. They include various private and public sector businesses including government bodies such as HMRC, local councils up and down the country, and multiple NHS trusts.