With many organisations now adopting Microsoft Teams as their productivity hub of choice, the ability to find the right information at a click of a button is the next challenge.
Powered by Microsoft 365 and accessible via Teams, Microsoft Viva is an employee experience platform that combines communication with knowledge, learning, insights, and resources to ensure your teams have the best employee experience possible, regardless of location.
Image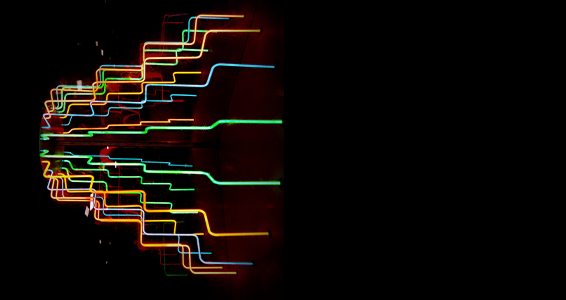 Help your employees thrive with Microsoft Viva

From learning and knowledge discovery to news and internal communications, Microsoft Viva connects disparate teams, making learning a part of company culture, enabling employees to adjust their schedules for optimal efficiency, health and personal development.
Learning Made Easy
Viva Learning integrates training materials within Microsoft Teams, bringing AI-driven content direct to users, and providing a framework for all aspects of learning.
Here, we reveal what makes Viva Learning an essential component for your growth and development strategy.