Image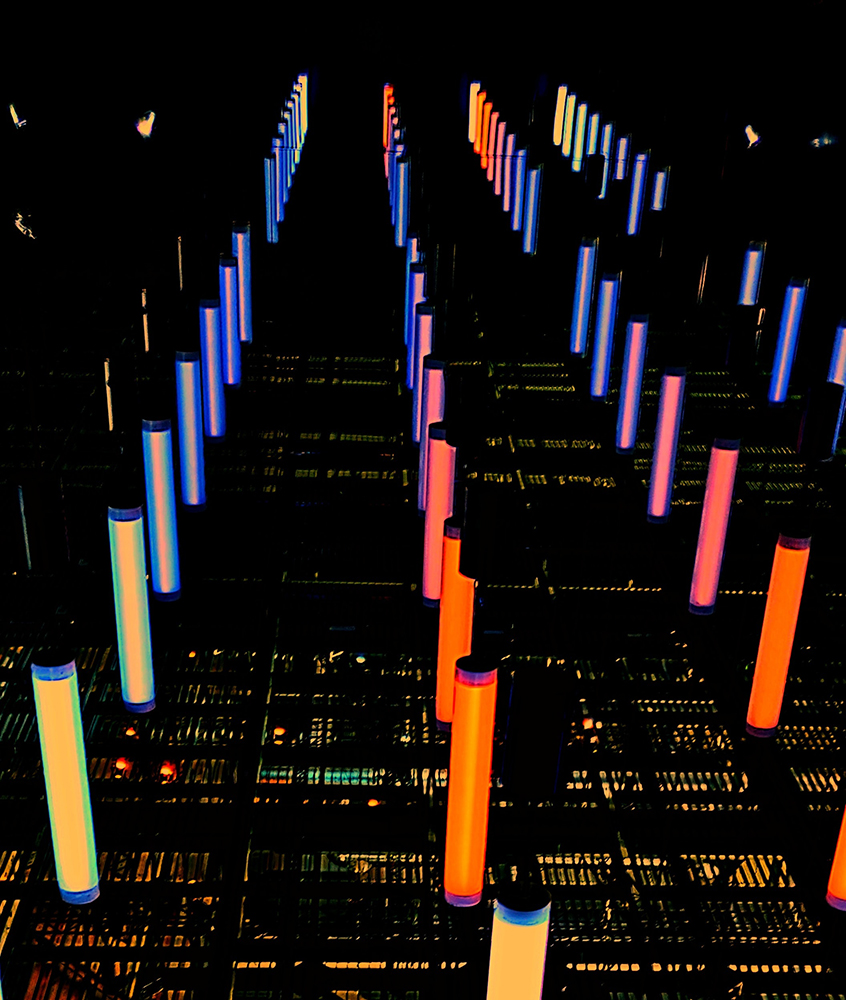 From board level down, every company has a duty of care to their stakeholders, customers and trading partners to maintain the confidentiality and security of their sensitive data. Fall short and the consequences can be both severe and wide-ranging.
There are numerous measures, accreditations and frameworks to signpost the way to improved cyber health. But getting these policies and processes in place is an onerous task.
We're here to make this dull but necessary work pain free
From Cyber Essentials to IASME Governance, ISO:27001 to CIS Critical Security Controls, we ensure that your business is doing the cyber security basics properly and guide you on the path towards formal accreditation for your efforts.
There will be a lot of acronyms to face along the way, but through our Audit and Compliance Services, we can fundamentally improve your cyber defences and reassure every last stakeholder that their data is in safe hands.
Having a Managed Service provided by Nasstar has made the day-to-day running of our IT infrastructure. With on-premise and hosted services covering most of our architecture, servers and network, we know it's safe in the hands of Nasstar's specialists. Our adoption of Microsoft 365 and cybersecurity for email has offered us greater working flexibility, team collaboration and additional security and control – essential for our handling of research and insight data. Nasstar assisted us in our Cyber Essentials certification too, allowing us to reassure clients of our level of security, whilst providing the business with a clear picture of our cybersecurity level. Nasstar has provided continuous value add support to project work, and we really value the expertise we can call on from the team when we need it.
Dan Christmas
Head of IT & Data Protection, 2CV