Infrastructure
Management
For proactive maintenance, problem-spotting and ongoing network improvement
Image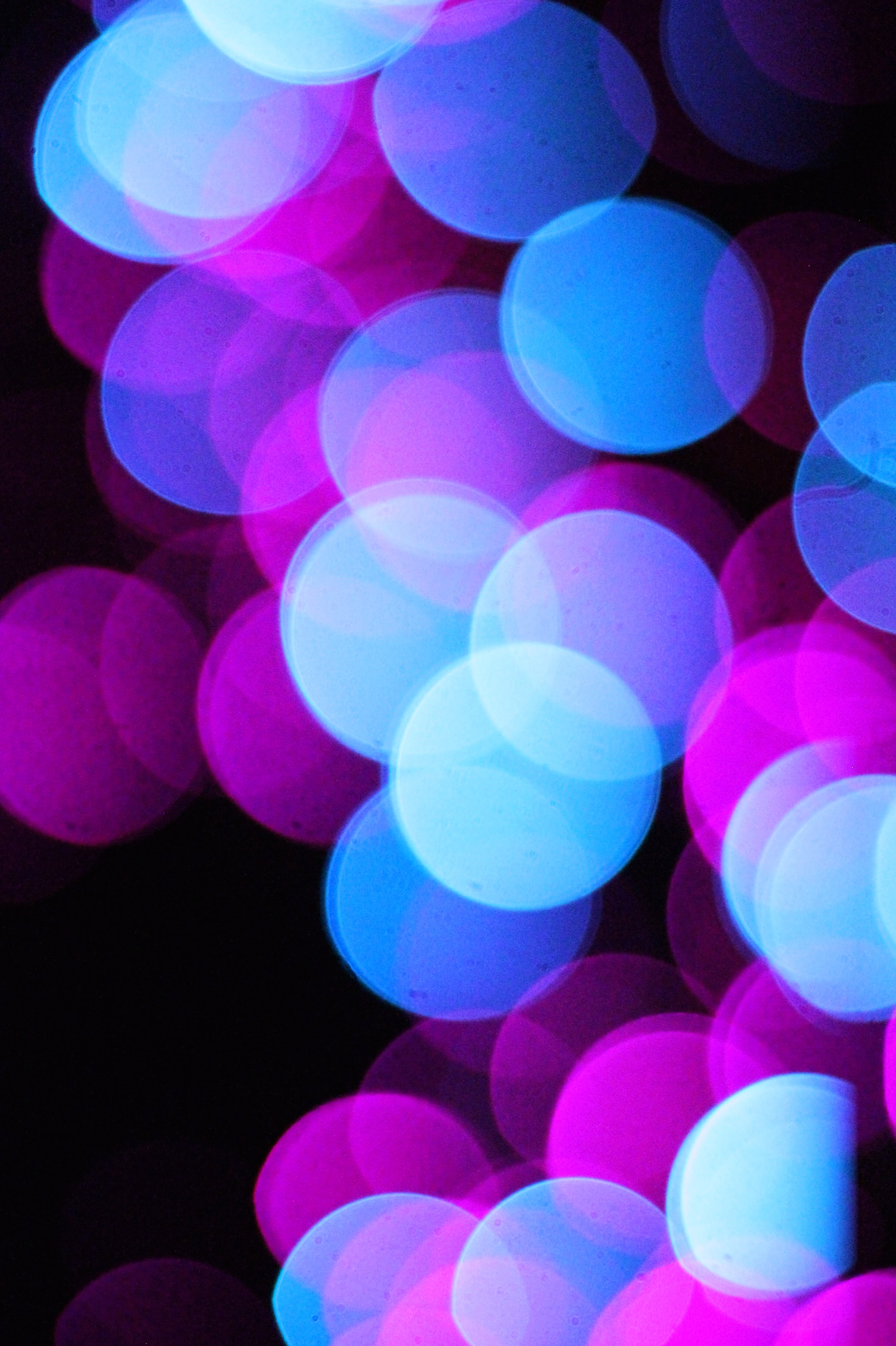 Maintaining the smooth running and resilience of your dedicated infrastructure might be the least interesting task on your list, but it's amongst the most critical.
Infrastructure issues quickly affect your entire organisation and see pressure piled onto your IT team like never before. So we've created two bespoke management services designed to keep your infrastructure in top condition and monitor for emerging issues.
Our Proactive Monitoring Service offers 24/7 monitoring for infrastructures such as servers, routers, firewalls and other networked devices. Configured to record any network information you require – in real-time – the service alerts you whenever your specified thresholds are reached so that you can swiftly investigate what's going on.
We can even schedule proactive housekeeping tasks – such as remote software patching or automated firmware updates – to reduce the risk of monitored system failures and improve systems uptime.
Alongside this, our Infrastructure Review gives you a 360°picture of your current IT environment mapped against industry best practice standards. We analyse the technologies and services you're using and provide a pathway for further improvement based on mitigating risks to your business, reducing performance and availability shortfalls, and developing the network to support future business needs.
With different tiers of service to cater for your specific business needs, our Infrastructure Management services free up your teams to focus on core activities, safe in the knowledge that working days will be no longer defined by network problems.
We chose Nasstar to take on management and maintenance of our server environment as having worked with them for so long, we know that this potentially complex task is one that they can easily undertake. With Lush continuing to grow dramatically year-on-year, we needed to be assured that our internal teams can work on developing our tactical e-commerce projects and not have to worry about the day-to-day running of our server infrastructure - it's in Nasstar's safe hands.
James Mikolajewski
IT Manager, Lush Cosmetics