The journey to public cloud can be a challenging one. At Nasstar, we help get your workloads to the cloud rapidly and with confidence, selecting the right cloud platform to meet your business needs. We assess your application needs and your security concerns to identify a strategy that will accelerate your transformation, helping you get to value faster.
As an award-winning AWS Premier Consulting Partner and Microsoft Azure Partner, we are uniquely positioned to help businesses take full advantage of the public cloud that's right for you. That's why we run a detailed Discovery Phase as standard, to uncover which applications and workloads are most suitable for public cloud migration.
With years of experience and deep expertise in public cloud infrastructure and system integration, our designs follow best practice standards and are optimised for secure government workloads. With a track record of delivering, supporting, and optimising robust cloud solutions for clients such as Jaguar Land Rover and The Rail Delivery Group we can help drive innovation and efficiencies for your business.
Image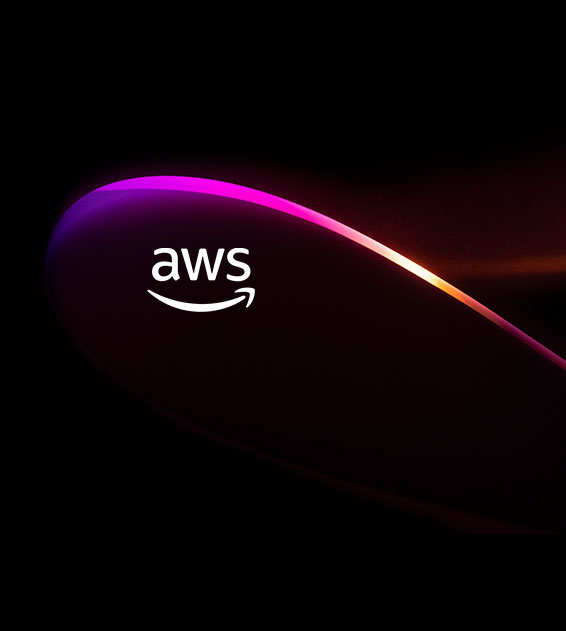 AWS
DELIVERING BUSINESS BENEFITS USING THE POWER OF AWS
Our mission is to combine innovative new technologies with technical expertise and experience to meet our clients core business challenges and drive growth.
We're committed to building a sustainable, digital future by maximising the power of AWS cloud.
Together Nasstar and AWS take you further, faster.
Image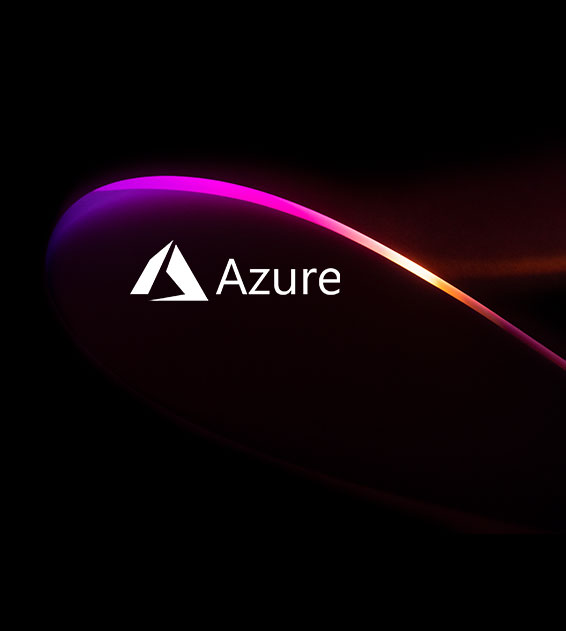 AZURE
EMPOWERING BUSINESSES TO HARNESS THE CAPABILITY OF MICROSOFT CLOUD
Nasstar brings a plethora of experience, expertise, and years of close partnership with Microsoft. This means we can deliver a best-in-class consultancy service to our customers, allowing them to quickly realise benefits to their business including cost optimisation, reduced downtime and streamlined internal processes, to name a few.
We strongly believe in a more equal, sustainable, and digitally responsible future, through the power of the Microsoft Cloud.
Invest in your future with Nasstar and Microsoft.