Nasstar partners with Treeapp to strengthen sustainability goals
1 March 2023
Image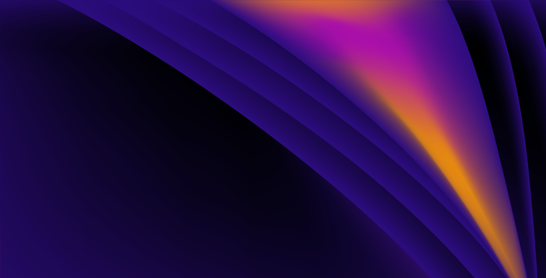 Nasstar is partnering with Treeapp, a global tree planting organisation to reforest and rewild previously degraded areas throughout the world. The partnership launches at Cloud Expo Europe, part of Tech Show London on the 8-9 March 2023, where Nasstar will plant ten trees for every cloud consultation booked. Nasstar will then continue to partner with Treeapp with an aim to ensure that a minimum of 1,000 trees are planted over the next 12 months.
Treeapp operates sites in 13 countries including the UK but also further afield such as Madagascar, Kenya and Haiti. It works with brands to integrate tree-planting into their business and helps to offset their carbon footprint through carbon credits.
With growing research around the irreversible effects of carbon emissions, companies can no longer turn a blind eye. At Nasstar, we're taking strides to make our everyday greener. The partnership with Treeapp builds on Nasstar's existing Corporate Social Responsibility (CSR) programme which has seen the removal of data centres in favour of public cloud alternatives, using energy-efficient infrastructure and a goal to reduce greenhouse gas emissions by 32% by 2025.
Andrew Janes, Chief People Officer at Nasstar comments: "Treeapp provides an innovative way to use technology to contribute to a more sustainable future for us all. Our partnership with Treeapp supports our sustainability mission whilst offering customers and prospects an added incentive for booking a consultation with us."