Nasstar becomes first Microsoft partner in the world to attain three Teams advanced specialisations
9 September 2020
Image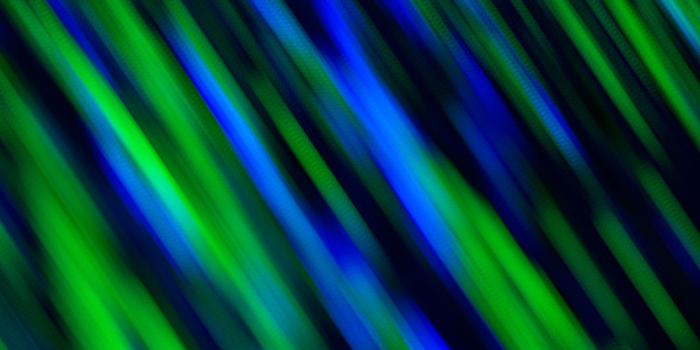 Nasstar* has become the first Microsoft partner in the world to achieve three advanced specializations in Microsoft Teams. Designed by Microsoft so that partners can 'assure potential customers they meet the highest standards for service delivery and support', these certifications have been awarded based on Nasstar's proven success in delivering customer projects in specific specialized areas related to Microsoft Teams.
The most recent advanced specialization to have been awarded is 'Meetings and Meetings Rooms for Microsoft Teams', which demonstrates proven expertise in effectively delivering meetings and meeting room services and solutions for Microsoft Teams. Part of the reason for the award was Nasstar's bespoke custom invite and OneMeeting solution as well as its Teams rooms managed service which ensures customers have the best meeting experience possible.
Prior to this, in July Microsoft awarded Nasstar with 'Calling for Microsoft Teams', which demonstrates expertise in deploying and managing Microsoft 365 phone system, calling plans, direct routing configuration, network planning, and remediation for voice workloads within Microsoft Teams. And in May, Nasstar was awarded the Advanced Specialization for Adoption and Change Management, which demonstrates expertise in adoption and change management to drive usage of Microsoft Teams, SharePoint and Yammer.
Georgina Rollins, Head of Partners & Alliances at Nasstar explains: "We are delighted to be advised by Microsoft that we were the first Microsoft Partner in the world to have been awarded three Microsoft Teams Advanced specializations. This further demonstrates the broad wealth of experience and specialism we have in Microsoft Teams, with over 14 years' experience of delivering successful and adopted Microsoft communications and collaboration technology."
Derrick McCourt, General Manager UK Customer Success Unit at Microsoft concludes: "Nasstar is one of our leading systems integrators and is responsible for driving significant volumes of Teams adoption in the UK and beyond. Being the first partner in the world to achieve three advanced specializations for Microsoft Teams means it is in a strong position to assist customers further as Teams adoption continues to accelerate globally."
*previously Modality Systems