Nasstar and Microsoft presents Viva insights for real-world value
9 March 2022
Image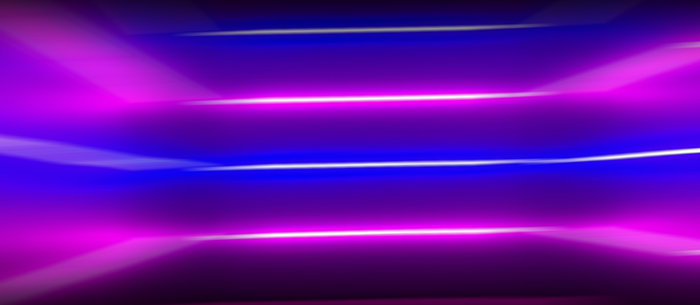 Experience the benefits of Microsoft's Employee Experience Platform 
Nasstar is set to host a webinar with Microsoft to outline how Viva Insights can be used by organisations to learn about what matters to their employees. Taking place on the 15th March 2022 between 4:00 and 4:40pm, attendees will be joined by Peter Vasey, Head of Technical Services, Nasstar and Nick Hedderman, Director of Modern Work and Security, Microsoft.
The highly interactive event with a mixture of demos, chat and 'how-to' sessions will cover: 

•    The importance of company culture in employee experience
•    Core value drivers in Viva Insights
•    How data can help boost productivity and avoid burnout
•    Top tips for leveraging Viva Insights

Launched last year, Microsoft Viva is an employee experience platform that brings together communications, knowledge, learning, resources, and insights in the flow of work. Powered by Microsoft 365 and experienced through Teams, Viva is designed to foster a culture that empowers people and teams to be their best from anywhere.
Peter Vasey, Head of Technical Services at Nasstar says: "Using real-world scenarios, we'll address some of the challenges facing businesses in 2022 and demonstrate how to leverage Viva Insights for adoption and change management, professional development and employee wellbeing. We look forward to providing attendees with practical information that they can put to use straightaway."  
To register please follow this link: https://www.nasstar.com/hub/events/viva-insights-real-world-value