The six barriers to public sector digital transformation
Image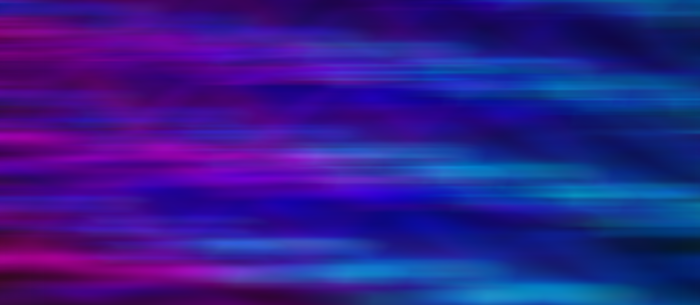 From booking GP appointments to bin collection reminders, public services are slowly becoming increasingly digital-first - but there's still a long way to go. Data breaches, spiralling costs and ageing IT infrastructure remain major barriers.
To address this, the UK Government plans to transform into an efficient digital service provider by 2025*, setting out a three-year roadmap for digital transformation. The roadmap covers everything from improving user experience to upskilling staff and enhancing security.
There are, however, numerous challenges to overcome first. In this blog, we'll highlight the main hurdles facing public sector organisations and explore how to avoid them.
1. Lack of a clear strategy
A successful digital transformation is difficult for any organisation but without a clear overview of how implementation will impact your workforce and processes, you're setting yourself up for failure.
A lack of strategy could result in services that aren't fit for purpose. IT leaders must be certain that their transformation strategies are directly linked with wider organisational objectives before they embark on their digital transformation journey.
2. Overcoming the limits of legacy systems
Many government departments are still using legacy systems that can't keep up with user demands. But due to budget restraints, rapidly replacing old infrastructure isn't always possible - even as maintenance costs spiral.
Public sector IT teams need to overcome the challenges of how to modernise legacy systems and preserve crucial data while optimising costs and performance.
Thankfully, there are low-maintenance, cost-efficient solutions to match these unique requirements. Cloud services not only offer greater security and reliability at manageable price points, they also future-proof organisations for years to come.
Watch our Next-Gen Cloud Services Jargon Buster
3. The customer experience
In the private sector, products are built with a specific audience in mind. However, online services like registering to vote and claiming legal aid need to be accessible to a much wider population - including those that aren't internet savvy. This creates additional challenges when designing and delivering government digital services.
4. Data
Having strong data management principles can also improve user experiences. Although, if data is improperly dispersed across organisational silos, this can create another challenge as citizens don't know how much of their information is being stored by the government or what it's being used for.
To overcome this, public organisations need to establish effective data governance strategies and frameworks that increase transparency and improve services.
5. The employee experience
If the public sector's digital transformation is to be successful, it urgently needs to address the technical skills gap within its workforce. This is a difficult challenge to overcome but the right tools and mindset will help organisations attract and retain great talent.  
Some government departments have already made this connection. The adoption of new networking solutions is driving improvements in productivity and enabling flexible working patterns. While other public organisations have introduced automation into their contact centres, enabling staff to focus on solving more complex, rewarding, and service-critical issues.
6. Meeting sustainability targets
To achieve its net zero objectives, the UK Government has committed to decarbonising all sectors of the economy by 2050. Procuring low-carbon IT products and services can help the public sector meet its obligations.
As outlined by the NHS architecture principles, reusing and optimising existing solutions before turning new ones will improve sustainability. There are external services that can support these efforts too. Application modernisation helps organisations decide what to retire, retain, and renovate.
Watch our Application Modernisation Jargon Buster
Where systems have reached end-of-life (EOL), many in the public sector have migrated to the cloud. As well as offering features like carbon footprint trackers, cloud vendors take care of your infrastructure requirements, eliminating the need for energy-intensive on-premise data centres and ultimately reducing your carbon footprint.
Rising to the challenge with Nasstar
Finding the right partner for your transformation project can be daunting. For over 20 years, Nasstar has helped public sector organisations solve complex IT challenges and achieve greater efficiency. 
From cloud adoption to contact centre automation, cyber security, and managed IT services, we'll help you overcome your transformation challenges and ensure you're ready for what's next.
Book a free consultation with one of our experts today and find out how to deliver transformational IT within your budget and timescales.