Predictions for AWS re:Invent 2021
Image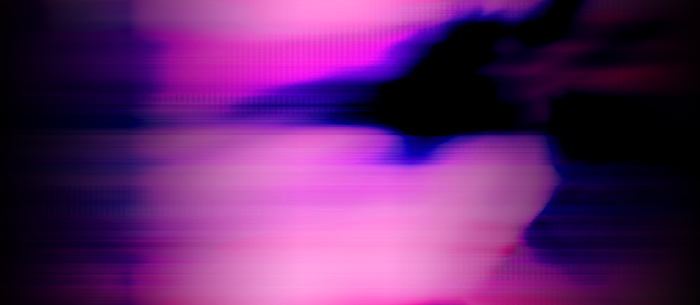 AWS re:Invent is just around the corner, and with this year's 10th anniversary event being held in person and with a virtual option for live keynotes, we can't wait to see what the conference will bring. 
With less than two weeks to go until the event kicks off, AWS Ambassador Jason Oliver gives us his predictions for the topics he thinks will impact both the conference and the industry in the coming weeks and months. 
Sustainability
Following all the media coverage surrounding COP26 earlier this month, it is evident that sustainability will continue to be a quintessential topic of discussion at re:Invent. You may or may not know that AWS, and its parent company Amazon, are already at the forefront of the battle for sustainability with several commitments around energy-efficient best practice and disaster recovery. 
After attending several sessions run by Adrian Cockcroft, VP of Amazon Sustainability Architecture, I sense that there is much emphasis being put in this direction. You can read the 2021 Sustainability Attendee Guide here. 
I have even heard whispers that sustainability may become the sixth pillar of the AWS Well-Architected Framework. However, I am not sure this would work in practice as much of sustainability is already covered by the existing pillars - albeit not spelling out the obvious.
Amazon API Gateway
It has been over six years since the release of the service, and while there was a slew of incremental updates in 2017, I feel there is much more that can be advanced in this space without outplaying the independent software vendor (ISVs).
Serverless
After pioneering serverless architecture since the inception of AWS Lambda in 2014, I am pleased to see that it has arrived as a mainstream service in many customer environments and projects. I look forward to AWS announcements that drive this technology further to save customer costs, perhaps by enhancing the integration of functions and services.
AI Data Services
I expect to see a drive toward readily consumable Artificial Intelligence (AI) services providing true business value by mining existing datasets. These would expand the existing line-up of AI Data services such as Amazon Lookout for Metrics, Fraud Detector, and Forecast.
Quantum Computing
Amazon Braket will garner further development, making it a contender for real-world applications beyond scientific and cyber security edge cases. If so, I can imagine this being something of interest for the FinTech and Public Sector verticals.
So there you have it, our top predictions for what to expect at AWS re:Invent 2021. This year's conference will be running from Monday 29th November to Friday 3rd December in Las Vegas. 
While the in-person event is sold out, you can still register online to watch live keynote speakers, and attend leadership and breakout sessions for free.