Nasstar achieves Digital and App Innovation Microsoft Designation
Image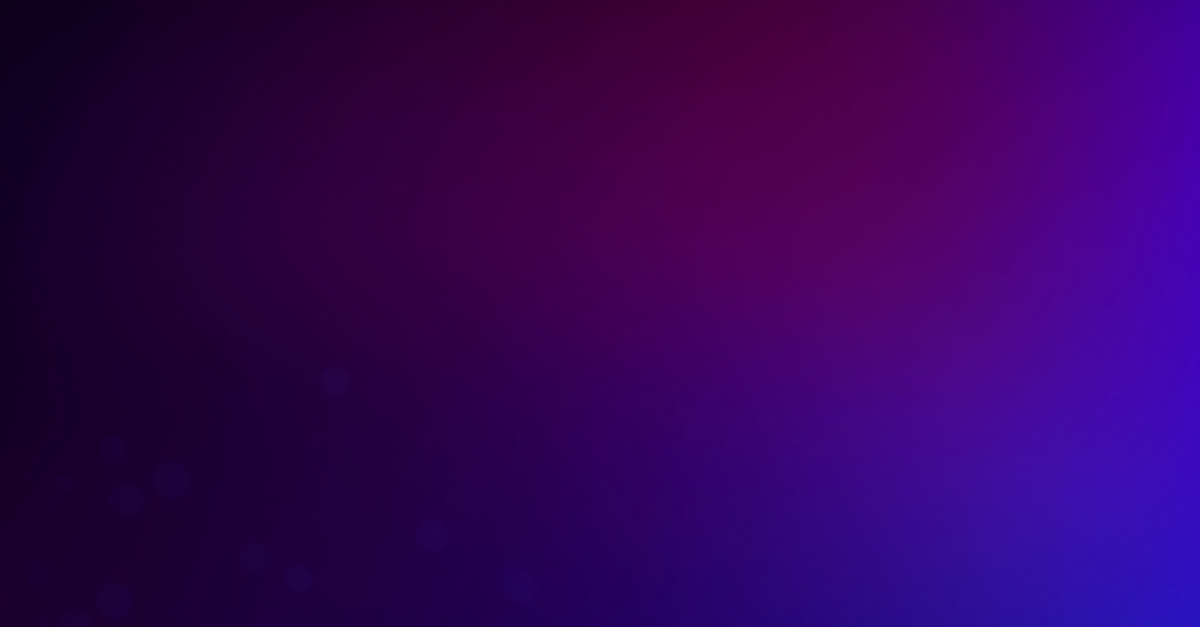 Hot off the press! Nasstar is delighted to announce we have achieved Microsoft Azure's 'Digital and App Innovation' designation. This achievement means we have demonstrated our broad capability in helping our customers build, run, and manage applications across multiple clouds and on-premise solutions. 
What was involved? 
To achieve this designation, our teams needed to highlight our performance and growth in this area. This involved gathering case studies and examples of when we have helped customers to modernise their existing applications and build cloud-native apps. It also required us to demonstrate we had the right level of skill within the company. 
Why is this a big deal? 
While we already had the in-house expertise to show competence to our customers, holding the designation means that Microsoft also recognises us as a Partner who can deliver this service well. It shows they trust our ability in this area. 
This new designation will sit alongside the two we already hold – 'Infrastructure' and 'Data & AI'. Now that we have all three Azure designations, it shows that Microsoft trusts our organisation to work with and support customers on their full cloud journey. It also takes us one step closer to achieving Azure Expert MSP status. 
On this achievement, Bryan Lloyd, Azure Practice Lead, said: "Holding the Digital and App Innovation designation is recognition for the work we have been doing with our customers and the skills we have developed along the way.  
"This recognition will open more doors for us in the digital arena, especially as we continue to make progress with our clients on their modernisation journeys and enable innovation so they can compete more effectively." 
In addition to the Azure designations we hold, we also have the Modern Workplace designation and are working towards achieving the Security designation by the end of the year. Achieving each of these designations and continuing to improve our skills and services means we can continue to provide the best services to our current customers and those who join us along the way.  
Learn more about the Microsoft services we provide or contact our team to discuss your digital transformation requirements.