The world of transportation and logistics is constantly changing, from innovative digitalisation in the automotive industry to rapid automation advances in rail and freight organisations. These fast-moving changes are putting pressure on transport businesses to elevate their technology transformation and enhance the digital experience of their users and customers.  
Simply acknowledging that improvements need to be made is not enough to put your business on the road to digital greatness. 
Your IT strategy should comprise of solutions that improve your infrastructure, modernise your IT estate and enable your business to deliver innovative services that enhance the customer experience. It should also address the challenges specific to your sector, such as the digitalisation of customer services, enabling users to instantly access your services from their smartphone or tablet, in real-time. Additionally, your solutions should strengthen your security posture to ensure your sensitive business information and private customer data is always protected.
Image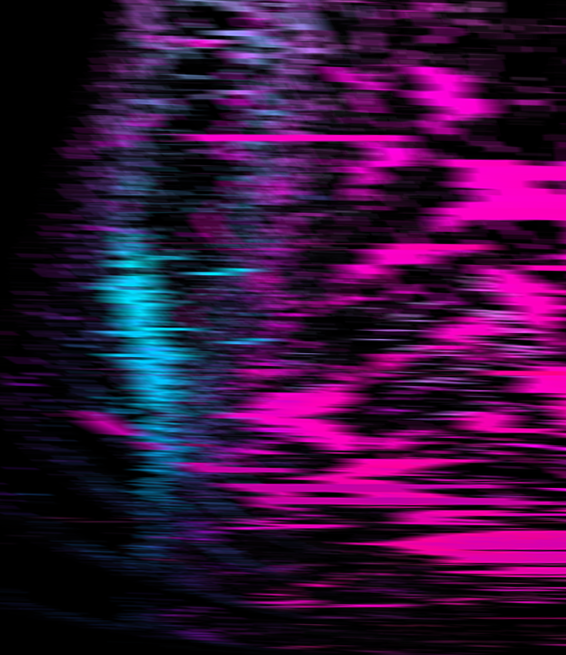 The Nasstar Difference

While several IT providers could sell you the tools you need to move forward with your digital transformation, there are very few that can provide a tailored end-to-end service, removing the stress and workload of managing multiple providers. At Nasstar, we can work with you as a professional services consultancy partner to define a technology strategy in line with your business objectives, technological environment and market demands.  
But we can also become your managed services partner, designing, implementing and managing your project from start to finish.  
Our services are available to support your business in the way you need them to, with 24/7 support, proactive monitoring and security available where required. Whether you're embarking on a cloud transformation project, seeking new innovations in communication tools or require high-performance networking for your growing business, we can help.
Technologies can be time-consuming and difficult to implement across a dispersed and diverse workforce, which is why we focus on training, upskilling and real-time support. We're not a partner who will deploy the technology and leave you to get on with it. We're with you at every step.
Delivering the technology services that keep people moving
With over 25 years' expertise servicing some of the largest names in the transport industry, we can provide a unique and comprehensive experience for our clients.  
Our partnerships with organisations including Rail Delivery Group, Eurostar, and Jaguar Land Rover, give us the edge when it comes to technology expertise and industry-based experience. In fact, we have worked with some of our transport customers for over 15 years.
OUR FRAMEWORKS
As an IT supplier to several sectors, we currently operate under several procurement frameworks.
Image
Rail Delivery Group Case Study
Nasstar are a key partner for our innovation. We've thrown a lot of challenging projects at them over the years, but they've repeatedly proven their ability to deliver success