With an ageing population, economic uncertainty and rising demand for one-click healthcare services, many healthcare organisations and NHS Trusts are under pressure to deliver transformative digital experiences that improve the lives of their patients.
But delivering an enhanced experience that keeps up with the technological demands of both patients and healthcare professionals comes at a cost.
In today's modern society, the healthcare sector is responsible for more than just delivering patient care. There's an urgency to keep up to date with the latest innovations and research, reduce waiting times, enhance services, manage tight budgets and invest in treatments, all whilst ensuring both security and patient confidentiality are always maintained.
To help meet expectations, you need an IT strategy that has been designed to meet those requirements. Implementing the right technology, supported by a partner that understands your challenges can enable you to provide the enhanced digital experience expected by patients.
Nasstar: Healthcare Sector Specialist
Image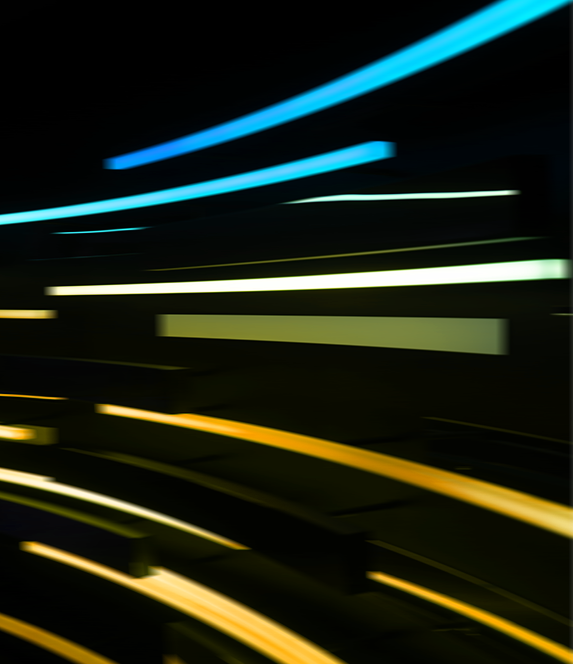 The Nasstar Difference

It's true that several IT providers out there can sell you the tools you need to move forward with your digital transformation, but there aren't many that can deliver them all alongside significant sector expertise gained over 25 years, HSCN accreditation and high-profile references to back up their claims.
At Nasstar, we understand healthcare. Our solutions are used by healthcare organisations and NHS Trusts all over the country, delivering impressive results and improving the overall patient journey.
We have extensive experience in provisioning large-scale projects, managed SD-WAN and secure cloud environments to meet the needs of public services in healthcare. In addition, we enable critical care via our virtual consultation software.
Technologies can be time-consuming and difficult to implement across a dispersed and diverse workforce, which is why we focus on training, upskilling and real-time support. We're not a partner who will deploy the technology and leave you to get on with it. We're with you at every step.
HSCN (Health and Social Care Network)
Designed to deliver better collaboration, the HSCN network aims to transform health and social care services by allowing organisations to access and share information more securely and efficiently.
We've helped many of our customers plan the best use of their resources to cater for multiple needs and projects. Whether it's designing a robust network with built in diversity, SLA's and failovers to provide 100% uptime or working with organisations to remove access issues so that healthcare professionals can focus on what really matters, we can help.
We can work with you to find the best strategy and procurement option for your organisation's unique HSCN aims.
Organisations can procure using the RM3808 Network Services 2 framework. Plus, to help facilitate collaborative and aggregated procurements, NHS Digital established a new procurement framework, RM3825.
At Nasstar, we're committed to making sure our processes and services are fit for a modern health service and we aim to exceed NHS Digital's quality standards. We're also proud to be one of a small number of connectivity suppliers that have secured HSCN Stage 2 compliance status, so you can rest assured that you're in safe hands.

OUR FRAMEWORKS
As an IT supplier to the public sector for more than 20 years, we currently operate under several procurement frameworks.
Image
Rollouts of this scale would normally take three months or more, but Nasstar responded immediately and collaborated responsively, enabling us to offer virtual consultations just two weeks after lockdown started. By using Microsoft Azure, we have instantly scaled up the service across our 141 teams and over 3,000 staff. OneConsultation is also a key part of our service offering, enabling patients and staff to use it from anywhere providing expertise where and when it is needed.
Gill Sanderson
Head of Digital Customer Operations, CNTW