With advancements in technology, there should be no barrier to organising large, geographically diverse meetings. Despite this, some businesses still struggle.
Our video concierge service takes care of your important company events, allowing you to focus on the business at hand.
Our expert technicians help provide a rich, collaborative experience and a worry-free connection, starting with advanced scheduling and a 'meet and greet' in the lobby through to quality monitoring, in-meeting assistance and 24/7 support service.
The neutrality of cloud-based video conferencing ensures that information is secure and that all parties are protected. Engineers will ensure that the meeting scales up or down as required, addressing any issues as they happen and ensuring that nothing detracts from the quality of the experience.
Image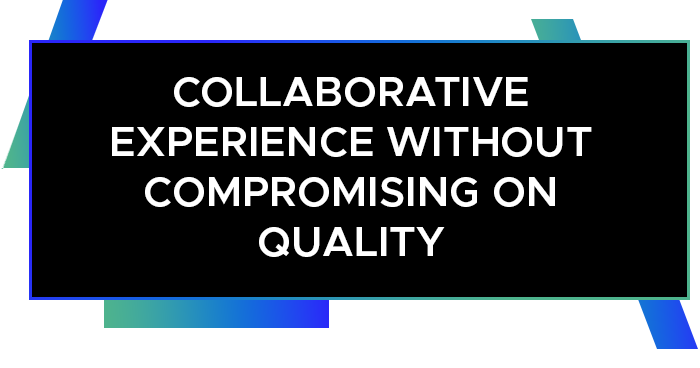 VIDEO SOLUTIONS
Secure video conferencing to meet, 
collaborate and work from anywhere.