Imagine a world where the maintenance and management of your IT infrastructure is no longer your responsibility. You arrive at your desk and everything just works - as it should - leaving you to focus on vital value-add activities.
Whether you need a fully outsourced IT service desk, ad hoc specialist support, or additional resource to support your in-house team, Nasstar can assist.
We will make your business more resilient, your systems more effective and your users more productive using Watchpoints - a vast catalogue of proactive, automated routine IT tasks and checks, personalised to your business. Watchpoints provide seamless round-the-clock maintenance, giving you reduced incidents and downtime, increased productivity and importantly, happier users.
Nasstar has helped its Fully Managed IT customers reduce their IT support budgets by an average of 25%. Let us help you.
Image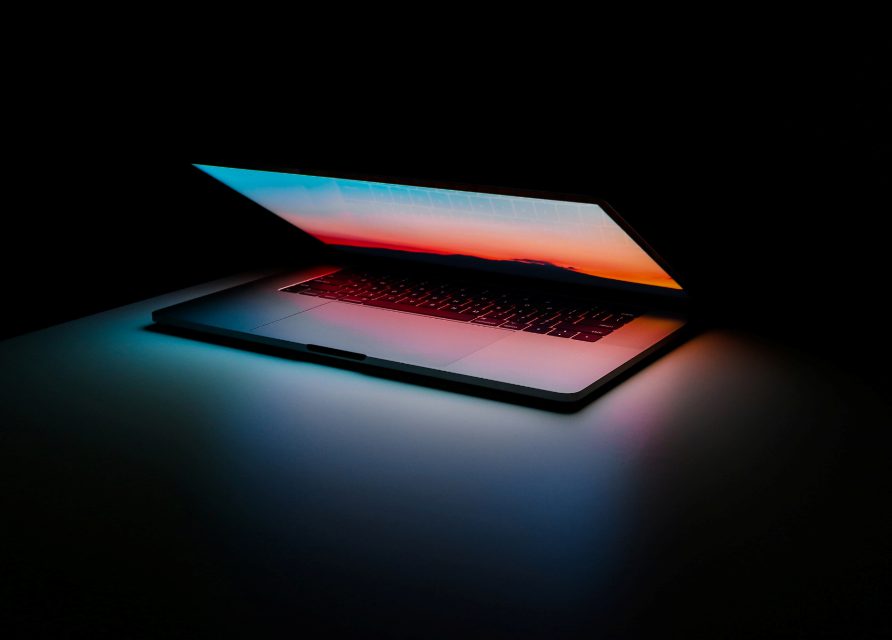 24/7 Service Desk with 250+ accredited technical engineers, organised into client-centric pods, you will always speak to someone you know, and who knows your business and environment like the back of their hands
Expertise across all vendors and technologies
The Power of Automation to proactively manage and maintain your IT environment, limiting the need for human intervention
24/7 Proactive Monitoring keeps your systems in optimum health and support incidents kept to a minimum
Global Service Management ensuring that your international colleagues receive the same high-level support as those in the UK with remote IT support
Process Management adhering to ITIL and Prince2 frameworks every step of the way
When you partner with Nasstar our expert team works seamlessly with your own, as an extension of your business. We know your infrastructure, our services scale with you, and we'll always look for ways to improve how your infrastructure is run.
By moving to Nasstar's managed service offering, we were basically getting the 'super department' that we'd always wanted behind our IT function – but getting it instantly and at a much lower cost. It would also allow us to retain our operational focus without IT distractions and develop our business strategy knowing that our new 'IT team' would be able to support it.