NASSTAR
In today's digitally driven world, you're under constant pressure to do more. Better and faster.
Companies need to operate and compete at an unprecedented speed and scale to meet ever-increasing customer expectations and stay ahead of the curve.
Achieving this requires outstanding technology that works every time – no complexity, no headaches, no downtime. Technology that utilises automation and AI with accurate reporting - not guesswork. Technology that transforms contact centres and enables your teams to work wherever, whenever - always maintaining compliance.
Image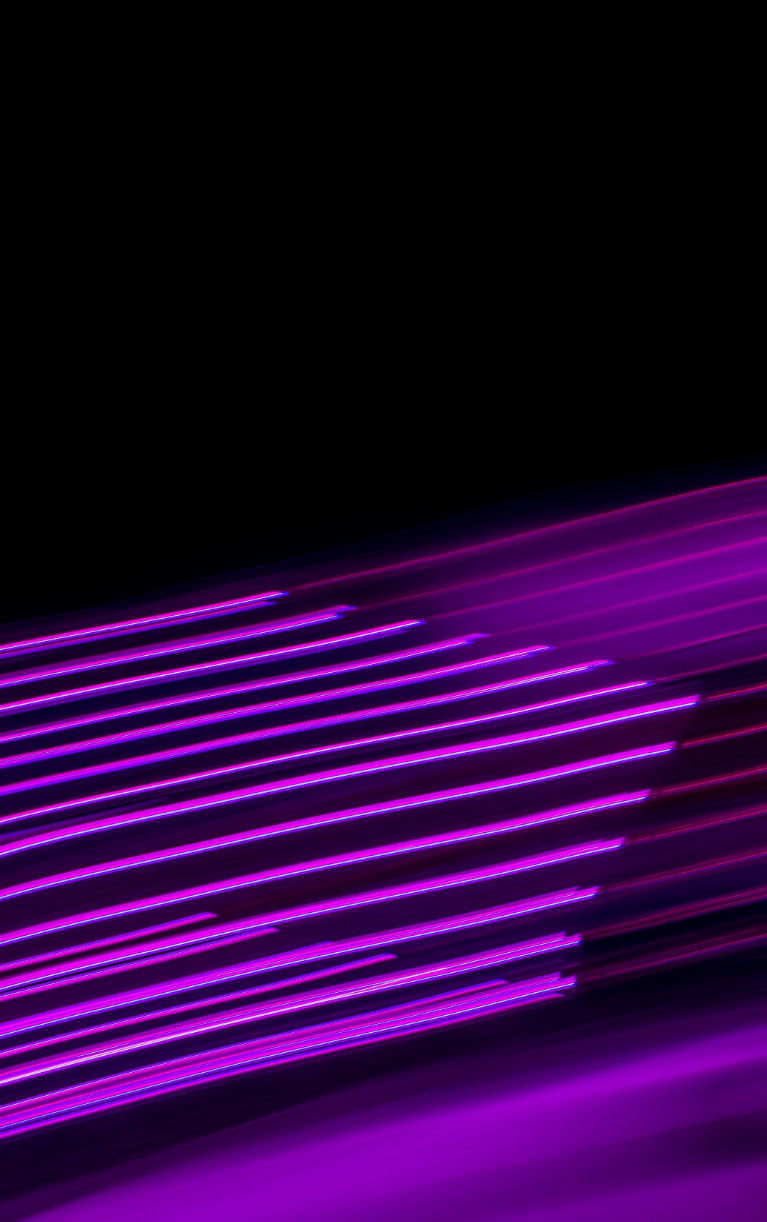 We stop I.T. from ever becoming a problem. We manage and protect your systems. We support your employees and help service your customers. And we identify opportunities to help migrate your applications and infrastructure into multi-cloud environments, keeping your costs down and your productivity up.
And we do it without you even noticing us. Leaving you free to get back to what you do best – driving business value.