Travel Counsellors Selects Nasstar to Deliver a Global Communications Solution
6 June 2018
Image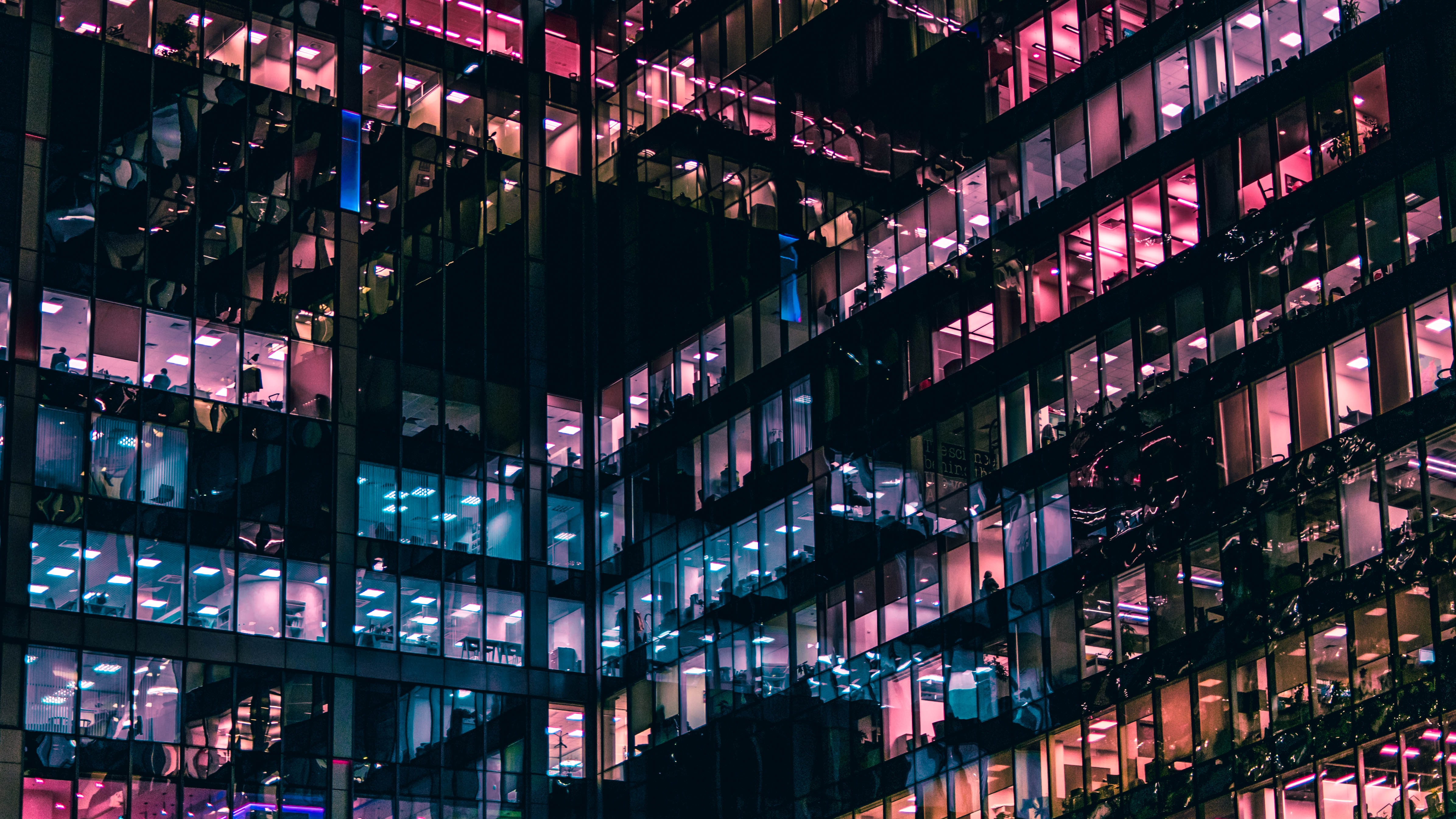 Nasstar has won a significant contract to transform communications at corporate and leisure travel company Travel Counsellors. The Sunday Times International Track 200 company - which has experienced double digit growth over the last decade - has a virtual team of 1600 travel experts across seven countries, as well as a head office support team of 350 at its Manchester HQ.
A leader in its sector for more than 20 years, Travel Counsellors is thriving in a competitive industry by providing bespoke leisure and corporate travel experiences, with a focus on a highly-personal service that the company's customers enjoy round-the-clock.
Travel Counsellors required a system that will route and log calls to travel experts, take secure PCI-compliant payments and provide customers with an enjoyable, seamless journey from initial enquiry to booking confirmation, all whilst meeting the new data protection requirements set out by GDPR.
Nasstar will implement Skype for Business and an Enghouse Interactive virtual Contact Centre, which will continue to enable seamless communication and collaboration between teams. Nasstar's support will also enable Travel Counsellors to further expand its team of home-based travel experts by over 200 this year, each of whom own a franchise with the company.
John MacMillan, Programme Manager at Travel Counsellors, explains: "After some time considering the requirements to support our global teams of travel franchise owners and head office support staff, we invited a number of companies to participate in a procurement process. During the various stages we were impressed with how Nasstar demonstrated a clear understanding of our business and requirements."
Nasstar is undertaking a significant overhaul providing Travel Counsellors with a highly-accessible platform, including multiple Enterprise-grade servers and Disaster Recovery options. The company's experienced travel professionals across its seven territories will connect to the platform over new private MPLS connections back to the Nasstar core network, where it will access Skype for Business services.
Nasstar is also supplying Travel Counsellors with an updated secure payments capability. By using Nasstar Live Agent and automated PCI De-Scope options, Travel Counsellors will be able to securely take payments from customers whilst ensuring that all sensitive card data is removed from the company's head office and home office environments. The secure payment platform will apply to the processing of all payments taken over the telephone and be compliant with the new data protection regulations. 
MacMillan continues; "Nasstar are a number of months into delivering our solution, and we are pleased that we have formed a close partnership to help support our company's continued growth and deploy new services as soon as they are required." 
Joe Murray, Enterprise New Business Director at Nasstar, adds: "Travel Counsellors very much embodies the modern workplace, with office-based and virtual workers that need to connect securely and seamlessly to systems - wherever they may be. This agile method of working has enabled them to continue to grow quickly, and we look forward to supporting the company with modern Cloud-based technology that will give them the flexibility to enjoy further growth and continue to provide their customers with great travel experiences."