Nasstars Shane Brighton named in the top 10 biggest influencers in cloud computing
6 August 2021
Image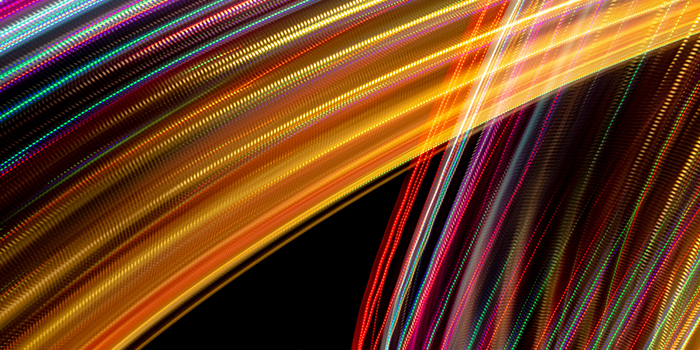 NASSTAR IS PLEASED TO ANNOUNCE THAT OUR CUSTOMER SOLUTIONS ARCHITECT, SHANE BRIGHTON, HAS BEEN NAMED IN THE TOP 10 BIGGEST INFLUENCERS IN CLOUD COMPUTING IN 2021
The list has been compiled through GlobalData research which has found the top influencers in cloud computing based on their performance and engagement online. Verdict, a global technology magazine, has used the research to name the ten most influential people and companies in cloud computing on Twitter during Q1 2021. This is the second time Shane has made the list, first featuring for Q3 in 2020. 
Shane Brighton is a Customer Solutions Architect, which means he is responsible for creating and providing the technical solutions delivered by Nasstar, including high-level, bespoke cloud computing. Shane also specialises in other technologies such as data and voice, helping businesses to scale their value through technology investments and strategies. 
"Everyone at Nasstar is proud of Shane's latest achievement in the cloud industry and it's a testament of his hard work and ever-improving skillset", says Iain Shearman, Nasstar's Business Managing Director. "To have someone who is such a high-level expert in cloud computing is highly valuable for Nasstar and our customers who can truly reap the rewards of that knowledge."
It's not only his excellent practical knowledge that's impressive, Shane has an important voice on social media, writing and sharing valuable content for over 8,500 Twitter followers and the wider technology community. 
"To be named in the top ten biggest influencers in cloud computing is a rewarding achievement for me", says Shane. "This recognition motivates me to keep improving and help as many people as possible to get the best cloud solutions".
Shane will be continuing as part of the elite team delivering cloud-based solutions for our customers, whilst also being a prominent voice in the community.