Nasstar Chosen by Osborne Clarke
31 October 2018
Image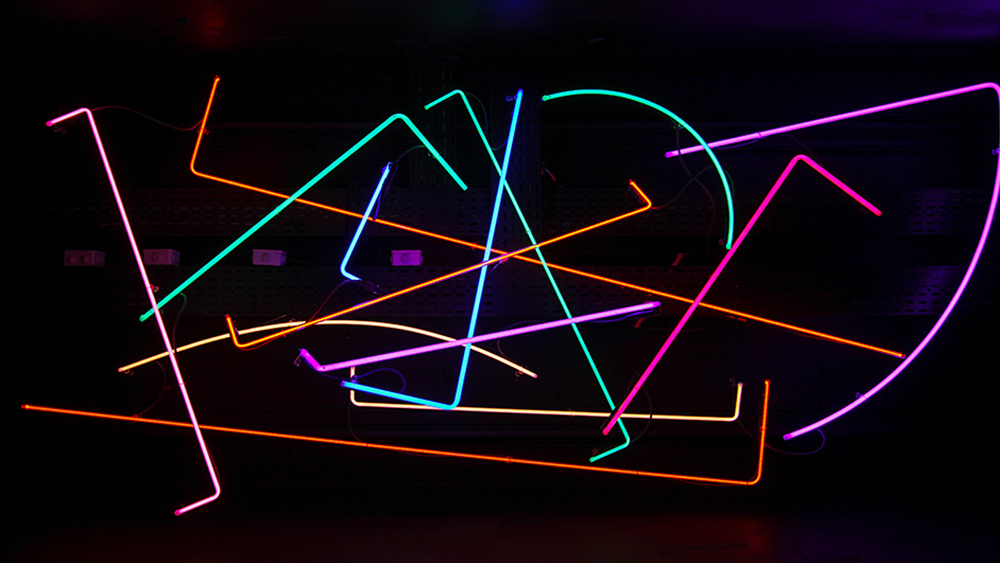 NASSTAR CHOSEN BY INTERNATIONAL LAW FIRM OSBORNE CLARKE
We are pleased to announce we have implemented a highly-complex, multi-site, international Skype for Business Enterprise Voice project for international law firm Osborne Clarke. Osborne Clarke selected Nasstar to deliver Skype for Business Enterprise Voice to help enable staff to work remotely from any location – something that was not possible on the existing platform – whilst adhering to the particularly stringent security requirements of all legal firms.
To bring the benefits of Skype for Business Enterprise Voice to Osborne Clarke, Nasstar implemented a complex hybrid environment, housing the existing on-premise Avaya and hosted Skype for Business platforms, as well as the new Nasstar Skype for Business solution. The net result will see Osborne Clarke realise full benefits from the investment it has already made with Avaya, but add new features and ways of working via Skype for Business that, in time, will fully replace the Avaya platform.
Another key part of the project was to replace the ISDN estate with SIP connectivity. This will mean lower running and call costs, as well as being more reliable and more flexible with better disaster recovery and business continuity features.
Nathan Hayes, IT Director at Osborne Clarke explains: "Like all law firms we have to operate in a highly-secure environment, and enabling staff to work remotely is not as simple as in some other industries. Therefore, we needed a partner that understood our environment and could customise Skype for Business in a way that would work with our existing technology and satisfy our strict professional compliance needs. Thanks to Nasstar, we already have 300 users live across the UK, Germany and the Netherlands. Over the next six-to-nine months the vast majority of our remaining offices will go live, providing our people with the very best communications platform available to support them in providing the very best service to our clients."
Mark Lee, Managing Director at Nasstar, adds: "Very few customers we work for have "green field" sites and most require elements of working with existing technology and hybrid environments. This adds to the complexity, which is where Nasstar's expertise comes in. We're pleased to be working with Osborne Clarke, enabling them to use the benefits of their existing investment but adding new features – and agility to their staff – via the Cloud."