No charges for 101 non-emergency calls
19 March 2020
Image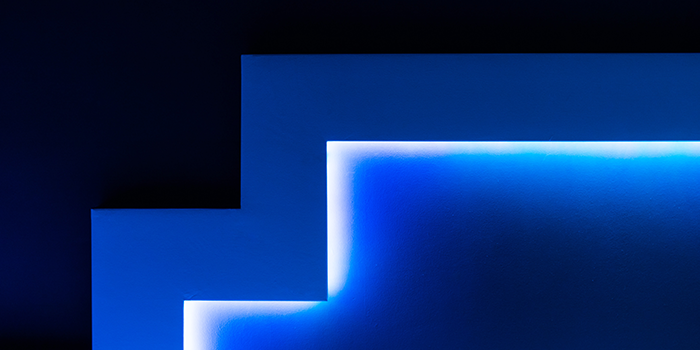 FROM APRIL 2020, WE'RE REMOVING OUR CHARGES FOR CALLS TO THE POLICE 101 NON-EMERGENCY NUMBER
Previously, callers to 101 were charged 15p per call to connect to their local police force or a force of their choice. 
With many police stations having to close their doors to walk-in traffic due to COVID-19, the Home Office hopes free calls to the 101 non-emergency number will reduce demand on the critical 999 service. We're pleased to support the Home Office by removing our charges for 101 calls. 
The 101 service was launched nationally in December 2011, providing an accessible number for non-emergency contact with the police. It should be used when an emergency response is not required. For example:
If your car has been stolen
If your property has been damaged
If you suspect drug use or dealing in your neighbourhood
To give the police information about crime in your area
To speak to the police about a general enquiry
Members of the public should continue to call the free 999 service for emergencies.