Nasstar sponsors leading female in technology awards for the fourth time
11 July 2023
Image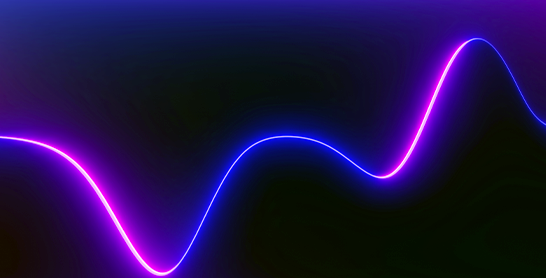 Sponsorship of 'Product Management' category at DevelopHer awards recognises those leading innovative projects that 'delight' end users

Nasstar is pleased to announce its sponsorship of the 'Product Management' category at the 2023 DevelopHER awards. This will be for the fourth time Nasstar has sponsored these awards. Nominations for the award opened on the 1st of July and reward those who have devised an innovative project in their company or formulated an idea to change the way they work. 

Established in 2015, the DevelopHER awards are designed to raise the profile of women in technology in East Anglia, creating role models to inspire the next generation to become developers, technicians, project managers, testers and digital experts. Organised by SyncDevelopHER, a Norwich based-community group, the awards aim to promote gender equality in the technology industry by celebrating success.

The award sponsorship is part of a package of initiatives from Nasstar following its recently launched Women in Tech Employee Resource Group (ERG), made up of women and allies across its business to drive change and address important issues women face in the industry. With an office location in Norwich, these awards also help strengthen Nasstar's relationship with the local business community in East Anglia. The company also recently announced its sponsorship of the Wakefield Trinity Ladies Rugby League Team to support their links to the community near their Wakefield office location. 

Paul Cosgrave, CEO at Nasstar explains: "We're proud to sponsor these important industry awards for the fourth time. At Nasstar we believe passionately in developing female talent at all levels – from school to university and then on to work. This reinforces our commitment to STEM in one of the most dynamic regions of the country where Nasstar has had a presence for a number of years."