Nasstar Achieves Cisco Gold Provider Accreditation for Another Year
29 June 2023
Image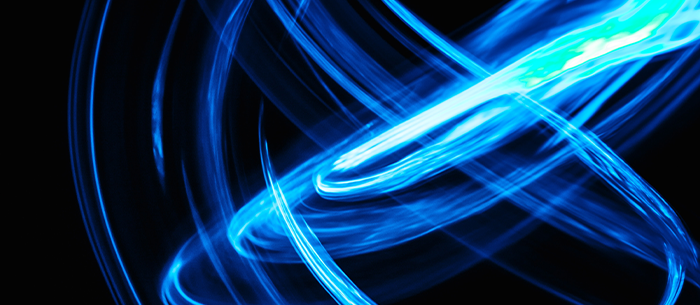 Nasstar, a leading provider of advanced technology solutions, is delighted to announce the successful renewal of its Cisco 'Gold Provider' accreditation, reaffirming the company's dedication to delivering exceptional value to its customers through innovative Cisco solutions.
The attainment of Cisco's Gold Provider accreditation for yet another year highlights Nasstar's continued commitment to excellence in serving its clients and positions the company as a trusted partner in their digital transformation journey.
By meeting the rigorous requirements set by Cisco, Nasstar has once again proven its ability to deliver comprehensive and cutting-edge solutions that address the evolving needs of modern businesses.
In addition to the 'Gold Provider' status, Nasstar has also renewed its Cisco 'Advanced Security Architecture Specialisation.' This accomplishment underscores Nasstar's commitment to staying at the forefront of technology and its proficiency in designing, selling, and deploying robust security solutions that safeguard organisations against ever-changing cyber threats.
Andrew Corner, Supply Chain Manager at Nasstar, expressed his enthusiasm, stating, "This achievement serves as a testament to Nasstar's unwavering dedication to supporting our customers' digital transformation journeys. We are thrilled to once again be recognised as a trusted partner, capable of guiding businesses as they explore Cisco's suite of innovative solutions."
Dave Williams, Nasstar's Contact Centre Practice Lead, also shared his thoughts, "Nasstar's recent reaccreditation as a Cisco Gold Provider emphasises our dedication to delivering top-tier customer solutions. Our continued commitment to Cisco's high standards sets us apart in the industry, ensuring organisations can rely on Nasstar to provide services and support tailored to their unique business needs."
Empowering Customers for Success
Cisco's Gold Provider accreditation, the industry-recognised cornerstone of the Cisco Partner Program, represents Nasstar's expertise across enterprise architectures, enabling us to provide the highest level of service to our broad and varied enterprise customer base.