Nasstar is Proud to be a Gold Sponsor of the AWS Summit in London
21 April 2022
Image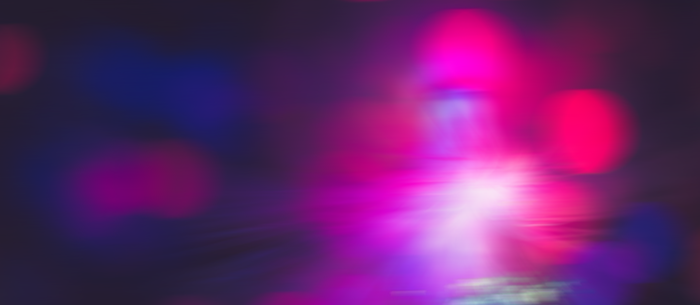 Many of the world's foremost technologists will gather in London for the Amazon Web Services (AWS) Summit next week. Nasstar announced its position as a Gold sponsor and will showcase an innovative AWS project with the Rail Delivery Group to evolve railway ticketing with a new Serverless smart ticketing solution at the heart of a rail modernisation initiative.
AWS Global Summits are free events that bring the cloud computing community together to connect, collaborate, and learn about AWS technology and services. At the AWS Summits, organisations can learn more about technology solutions that can help them evolve as a business and drive real cloud adoption and digital transformation, with topics traversing the latest database enhancements, Big data solutions, Artificial Intelligence, Security and Sustainability by design, there certainly is something for everyone. The AWS Summits connects people and organisations from all industries and skill levels to join in the shared discovery of how AWS services and partners can accelerate their own cloud journey.
Jason Oliver, AWS Technical Practice Lead & AWS Ambassador at Naastar: "We look forward to showcasing our project with the Rail Delivery Group for the first time. It's a transformative AWS cloud-native project that will reduce costs and add agility to evolve with the changes in customer trends and demand. Delivering a cloud migration of this size and complexity is typical of how we have worked with AWS throughout the ten years in which it founded its partner network."
Vittorio Sanvito, AWS Director of Partner Development for EMEA, said, "Members of the AWS Partner Network are the lifeblood of the AWS Summit and it's the interaction between AWS and partner experts that makes the Summits so fascinating. Everyone knows AWS is customer obsessed. Well I'm here to say that we are partner obsessed too, and the reason technologists flock to the Summits is because AWS and partner leaders here are genuinely at the cutting edge of technology."
Mor Hezi, AWS Senior Manager for Marketplace EMEA said, "AWS partners play a vital role in the cloud journey of our customers and the AWS Summits provide a great venue for customers to learn about the partners' offerings and capabilities. Over the last ten years we've seen an influx of partners join the AWS Marketplace, where customers can find, try and buy their software. This has made this portal one of the top global leaders of its kind, according to the likes of Gartner and Forrester. This year, AWS Marketplace is one of the strategic priorities on the Summit agenda, which makes the presence of our key partners even more relevant to our customers. AWS is delighted to work alongside partners to help them grow and expand into new markets and leverage AWS Marketplace to further simplify the customers' experience."  
April 2022 is the tenth anniversary since the launch of the AWS Partner Network, of which Nasstar has been a member since July 2012. In those 10 years, Nasstar has shared in the AWS passion for its customers and developed a wealth of skills, experience and best practices to grow significantly and become and key partner within a worldwide community of 100,000 AWS partners.
Learn more about Nasstar's cloud solutions or speak to a Nasstar cloud expert at the Summit on stand G2 on the 27th April.