1 August 2019
Image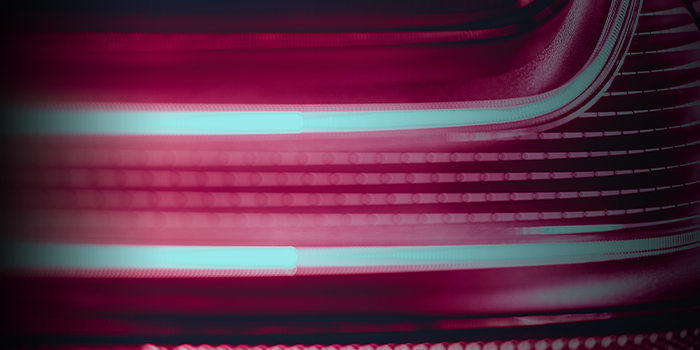 NASSTAR IS DELIGHTED TO HAVE BEEN NAMED AS A SUPPLIER ON THE CROWN COMMERCIAL SERVICE'S (CCG) G-CLOUD 11 FRAMEWORK
G-Cloud was launched in 2012 to support the Government's 'cloud-first strategy'. While many of the operational and IT benefits of a cloud-based approach are widely understood, procuring the right services from the right partner has not always been easy for public sector organisations. The G-Cloud framework is designed to provide an easier way for public sector organisations to procure specialist cloud services. G-Cloud 11 is the latest iteration, featuring more suppliers and more services than ever before. 
G-Cloud in numbers:
3 lots (Cloud hosting, software and support)
4,200 suppliers
31,000 services
£4.8bn spent since 2012
Nasstar has been a G-Cloud supplier for several years and on the latest iteration, Nasstar has a number of services available. In addition, as an Amazon Premier Consulting Partner and Microsoft Partner, they include services on both public cloud platforms, as well as migration, application and identity management services.
Our rich history in cloud migration, cloud service management, cloud-native services and connectivity has seen us working closely with large central government departments, as well as NHS trusts and local government organisations to help them serve citizens effectively.
"Nasstar has a recognised pedigree and a broad portfolio of capabilities to help our customers et the very best out of the cloud, from initial evaluation for migration through to in-life cloud management and optimisation. Our services available through the G-Cloud 11 framework underpin the full cloud lifecycle and showcase our track record of involvement and leadership in cloud services", said Iain Shearman, Nasstar's Business Managing Director.