Nasstar Earns Prestigious Cisco Accreditations for Second Consecutive Year
26 July 2023
Image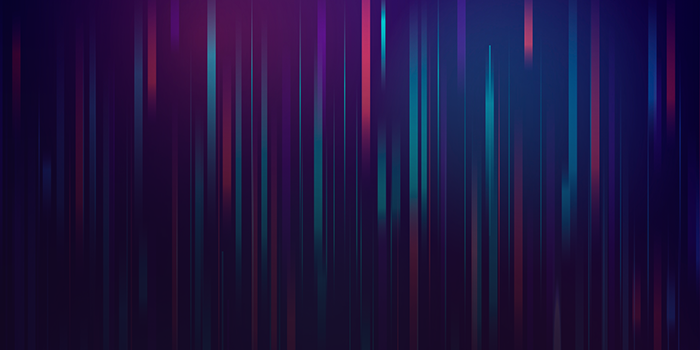 Nasstar is proud to announce the renewal of its 'Gold Integrator' and 'Customer Experience Specialization' accreditations from Cisco for the second year in a row.
These awards stand as a testament to Nasstar's dedication to delivering Cisco solutions to the UK market, reinforcing its position as a trusted digital transformation partner.
As a pinnacle of accomplishment within the Cisco Partner Program, Nasstar's 'Gold Integrator' accreditation demonstrates its expertise in delivering comprehensive and innovative solutions. This status equips Nasstar with the highest level of proficiency to cater to its broad and diverse customer base.
Nasstar's commitment to customer-centricity is emphasised by the 'Customer Experience Specialization,' which underscores our focus on delivering the best information, advice, and support to help organisations achieve better business outcomes.
Andrew Corner, Supply Chain Manager at Nasstar commented, "This remarkable achievement reinforces Nasstar's commitment to empowering our customer's technology needs and allows us to use our unique expertise to solve business problems. We're proud to once again be recognised as a trusted partner capable of guiding businesses throughout the lifecycle of their Cisco technology investments."
With these prestigious accreditations, Nasstar further solidifies its position as a leading technology solutions provider, ready to deliver support that surpasses expectations. The company remains dedicated to helping organisations harness the full potential of Cisco's solutions.