Nasstar completes acquisition of KCOM National ICT services business
2 August 2021
Image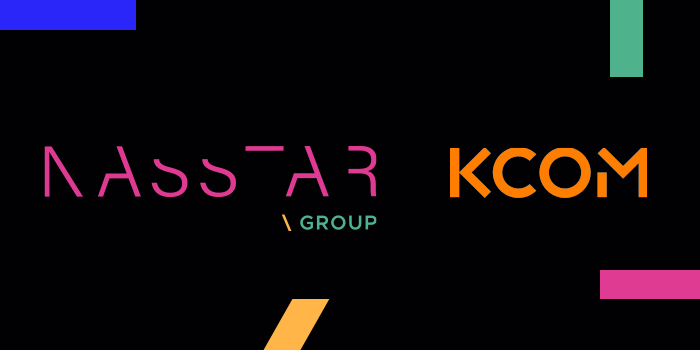 Nasstar is pleased to announce it has completed the acquisition of the National ICT services business of KCOM. The acquisition makes Nasstar one of the largest independent providers of managed services in the UK with over 1,200 employees. The existing KCOM National ICT services business will fall under the Nasstar brand within three months.
The deal was previously announced on the 25th June 2021 and significantly increases the scale, propositions, and presence of Nasstar, enabling it to address very large enterprises and Public Sector organisations across a broader product and services portfolio. It also sees Nasstar become part of the NHS Health and Social Care Network (HSCN) with it fully accredited to provide and deploy HSCN network services to the health and care sector across the UK. 
Wayne Churchill, CEO of Nasstar, said: "We have been delighted with the feedback from customers since we announced the acquisition, and this has helped move the deal to completion quickly. We now look forward to the future and realising the value and opportunities that the combination of KCOM's people, capabilities and customers represent combined with Nasstar."
Simon Moorhead, Chief Information Officer, Rail Delivery Group - a previous KCOM National customer - said: "Our long-standing relationship with KCOM has been successful for both organisations in supporting crucial information and ticketing services for rail customers across Britain. We look forward to working on the next phase of development for cloud and customer-serving technologies with the additional insight, capability and innovation offered by Nasstar".