Nasstar celebrates approved supplier status on G-Cloud 13 framework
8 December 2022
Image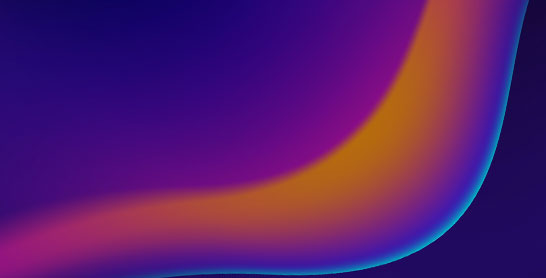 We're pleased to announce that Nasstar now has 53 live service listings on the UK Government's G-Cloud 13 marketplace.
Under the framework, Nasstar continues as an approved public sector supplier of cloud and connectivity solutions ranging from managed security, call centres and communications, and call routing to identity management and data centre modernisation.
Public organisations now have greater access to our offerings, under a pre-approved procurement process.
The G-Cloud 13 Framework enables direct award by public sector organisations, allowing them to buy services without needing to run a full tender or competition procurement process. The Digital Marketplace acts as a publicly accessible, searchable database of these services.
Find Nasstar's G-Cloud 13 marketplace listings here.
"This is an excellent result that was made possible through a combined effort within Nasstar. Thanks to our wonderful team, we achieved an application success rate of 100%. In line with our strategy for the next few years, through G-Cloud 13, we'll continue to deliver outstanding cloud and connectivity services to the public sector."
Roy Rodford - Head of Bid Management & Pursuits, Nasstar
About G-Cloud 13
G-Cloud is a UK Government initiative to streamline public sector procurement of cloud computing services. G-Cloud 13 consists of a series of framework agreements with suppliers which allow public bodies to buy services without the need to run a full tender process.
Opening the procurement market to a wider variety of suppliers has increased competition, sped up the procurement process, and improved transparency.
As with a lot of businesses, government organisations have begun their digital transformation. Doing so has helped many identify cost savings and opportunities to improve their digital services.
Cloud technologies have become a major part of this process. Switching to cloud-based communications solutions improved productivity and customer satisfaction in organisations like Staffordshire Fire and Rescue Service & Midlands Partnership NHS Foundation Trust.
Adopting cloud solutions can help you cut costs and save time - benefits that all public organisations hope to achieve.
Nasstar's public sector IT services
We look forward to working with the Government to accelerate its Cloud First policy, and its goal to operate a cloud-native digital architecture.
Use the G-Cloud 13 Digital Marketplace to search for Nasstar's cloud services. Then choose the solutions that best meet your budget and requirements.
If you require a further explanation of service descriptions, terms and conditions, pricing, or service definition documents, set up a virtual meeting with one of our experts