Nasstar Awarded AWS Managed Cloud Services Partner status for the 7th year in a row
2 November 2022
Image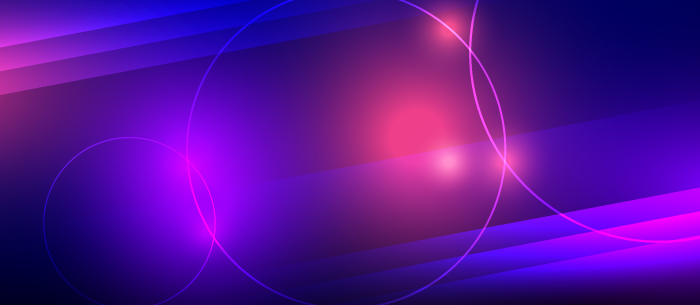 Nasstar is pleased to announce that it has passed its most recent audit from AWS with flying colours to again be authorised as one of its Managed Cloud Services Partners for the 7th year in a row.
The process is designed by AWS to ensure its partner's "business health and technical capabilities meet a high bar". Nasstar was one of the first UK partners to be awarded membership to this prestigious and elite program and recently celebrated its 10-year anniversary of becoming an AWS partner.
As the cloud market continues to grow and innovate, the AWS framework is increasingly challenging and partners must not only demonstrate their technical expertise but display new referenceable workloads to prove a growing AWS practice and dedication to innovation.
Jason Oliver, AWS Ambassador & Technical Practice Lead at Nasstar, said: "To achieve such a high pass rate is a great result and a real testament to the team. AWS continues to raise the bar and push us hard to serve its customers by leveraging its latest services and best practices. Passing the audit with flying colours sets us up to serve them better."
Steve Sell, Director of Public Cloud Services, Nasstar adds, "This is a fantastic achievement. The MSP award adds to our existing Premier Tier Services Partner status to demonstrate our quality, standards and how we serve our customers. This status will act as a strong foundation as Nasstar continues its pivot towards public cloud."